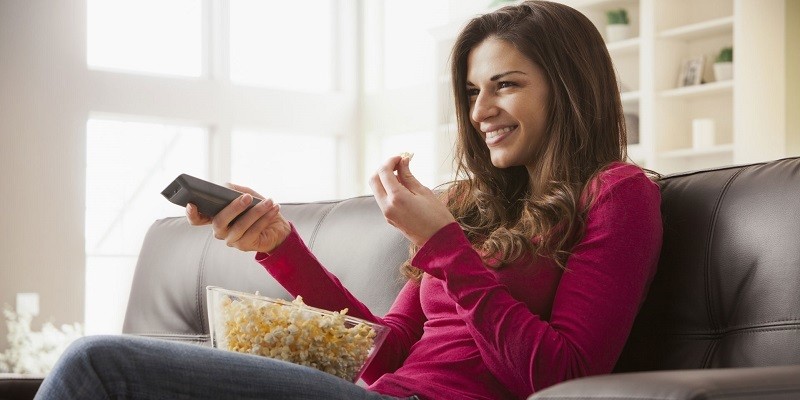 How Can We Watch TV Without Cable?
We all love watching our favorite TV shows and movies with our loved ones. People primarily use cable TV as their medium of TV entertainment and you can find many outstanding providers offering outstanding channel lineups and impressive customer support.
For instance, you know you can rely on Xfinity customer service when it comes to real-time support and assistance. Some providers offer affordable cable TV services so you can enjoy diverse channel lineups at cheaper rates.
But the fact is that in the majority of the cases, cable TV providers do not hesitate to impose a hidden fee and unnecessary charges that spikes up the monthly bill.
The good part is that there are ways for you to enjoy watching TV without the need of subscribing to a cable TV plan. Thus you can save a considerable amount of money. If you are wondering how then here we have it all covered for you:
How to Watch TV without cable?
No doubt cable TV has become very expensive and most of the time you find yourself paying for channels you do not watch. So the idea of subscribing to hundreds of channels for a high price does not make sense.
So if you are looking for quality stuff and access to the type of content you want, then you can cut the cord and get a streaming device and subscription. You can also go for free over-the-air TV
Opt for Streaming Video Services
Netflix needs no introduction since it is one of the most preferable options for cord-cutters. Being the oldest video streaming on-demand, it offers you movies, TV shows, and outstanding original content.
Thanks to Netflix along with other streaming platforms that made watching TV without cable a lot easier and more affordable.
Hulu is another incredible streaming platform but it comes with ads. However, if you want to avoid the ads, you can subscribe to the pay a little more.
Moreover, an additional advantage of subscribing to Hulu is that you get to watch the recent episodes of your favorite TV shows. Hulu also has a good collection of classics so it has much in store for you.
Amazon stands out as one of the biggest names in the eCommerce world. With an Amazon Prime subscription, you can enjoy unlimited movies, TV shows, and original series. You can also add HBO to your amazon account and watch it using the Amazon app.
Go for Live Streaming Services
You can cut the cord and subscribe to live streaming services. Here are some top recommendations to consider:
Hulu also offers an attractive bundle and you can also check out the free trial to be more aware of what you are in for. Hulu is among the service providers offering the lowest monthly rates and offering a good variety of plans.
If you are looking for a nice selection of sports channels then fuboTV is a good recommendation. However, ESPN will not be available.
AT&T possesses this streaming service, offering a big collection of live TV channels where you can find a good blend of entertainment, sports, news, drama and so much more.
Do you want Free TV?
If you want to enjoy free TV, then you should go free Over-the-Air TV. It is one of the most preferred options for cord-cutters. You can watch local channels like ABC, CBS, Fox, NBC, and others by simply selecting a suitable outdoor antenna.
So, you can access live TV channels and have a good TV surfing experience. There are multiple antenna models available in the market for you to choose the most suitable one, with the better range at a reasonable price.
Digital antenna has become the center of attention for cord-cutters looking for free TV entertainment. They are sleek and have impressive reception capacity. Cutting the cable has become easy with these efficient digital antennas.
Wrapping Up
So, concluding up, now you know that there are plenty of alternate options for watching TV without subscribing to a cable TV plan. This way you not only save a considerable amount of money but also enjoy a greater level of ease and convenience.
Read More