How to Type a Heart Symbol in Microsoft Outlook?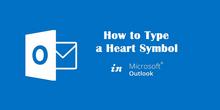 The Internet offers us various ways to do and accomplish things. Programs and applications are created to serve their specific purpose. They are programmed to served end-users' needs. That also goes with using these applications and hardware that come with them.
Since MS Outlook is not a Windows program, inserting characters such as a heart symbol is a little uncomfortable to think of. This happens especially if we are not so familiar with using the keyboard shortcuts of ALT codes or Unicode.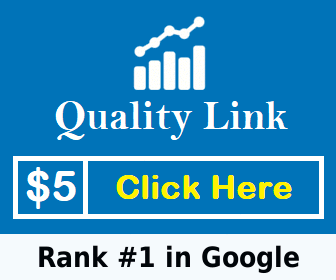 ​Well, here are the steps on how to type a heart symbol in MS Outlook:
​Press ALT, then the number 3 that comes with the letter L on the keyboard. This should do the trick. Do not use the number 3 at the top of your laptop keyboard as it will not work.
Techy or not, we now have the idea on how to insert characters and symbols on MS Outlook. Here we write How to Make a Heart Symbol On Keyboard?
DON'T MISS