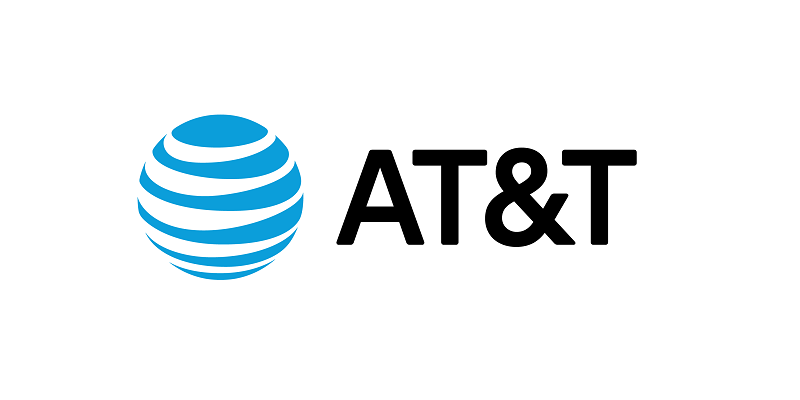 How to Make AT&T.net Your Homepage
Setting a homepage is as easy as 1-2-3 or any other website for that matter. A homepage is also called the web page, main page, default page, or website. It serves as the starting point of browsing the internet. It has consisted of hypertext and navigation buttons where you can use the mouse to navigate the website and the internet in general.
Att.net is the official website of AT&T. And here are the steps on how to make att.net your homepage.
Access through the net. Navigate your computer's internet browser to att.net. Att email, News, Finance, Sports, Entertainment, Weather, Direct TV and U-Verse TV, television listings, and various business information are all accessible on this web page. This website has a link that offers Make AT&T your homepage. Just click this button that says Set As Homepage, and you're good to go. At the lower-left portion of this page, an option to change the language to Spanish (En Español) Set As Homepage is also available.
Open your Chrome browser or any other browser. Type in att.net, and you will be redirected to the official website of AT&T. At the top right, there's a shortcut icon for Settings. It looks like three dots vertically. Select that icon. Select Settings. Check the box saying Show Home Button under Appearance. Click Change to change your homepage into your desired one. It is located just below the Show Home button. You will notice the home button would appear on the left side of the address bar.
Bookmark AT&T.net. Bookmarking is another way to set a favorite or needed website at the top of your screen. It comes handy. Att email is the most in-demand feature for all AT&T customers, especially when it comes to checking their wireless bills and its due date. Right click your mouse and choose Bookmark this page. The bookmarked page will be displayed at the top portion of the screen until you remove it.
​Any one of the options above will work for you in setting your att homepage.
DON'T MISS