How to Type a Degree Symbol on Your Keyboard?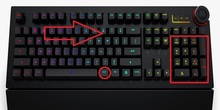 A symbol or character that is commonly used by people from the Mathematics and Science fields is the degree symbol (°). Its symbol has consisted of a small raised circle, so-called the zero glyph.
Since this character is not available on the physical keyboard, each platform has ways on how we can get or how to type degree symbol.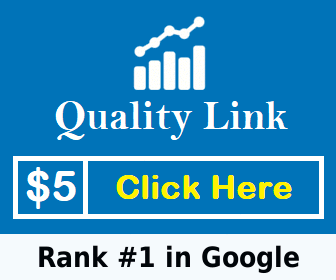 The degree symbol comes after the number it is associated with. In the geographical coordinate system, it represents the degrees of arc. In the medical field, it represents hours, temperature degree, and alcohol proof. In musical harmony, it represents diminished quality. It is also used when recording about the weather or mathematical typing equations.
Platforms and the ° degree symbol:
The degree symbol is universal. As long as you are using any text entry application, you can type the degree symbol as long as you know how to search and navigate the computer or mobile phones. Be it on Safari, Chrome, Word, Pages, and any other word or text processors.