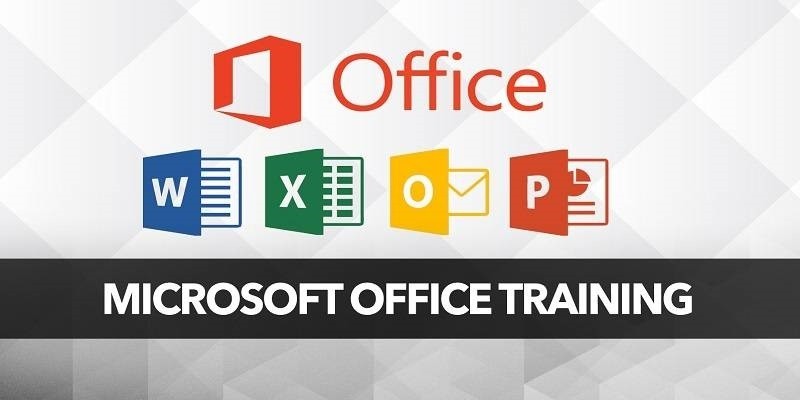 Why Microsoft Office Training is Important?
The primary advantage of Microsoft office includes the availability of different versions that are suitable for small businesses, home users, and students. All applications are perfectly customized to meet the requirements of all users.
With a number of solutions bundled into one office suite, MS office allows the sharing of data and information between all applications. MS office likewise holds all things one needs to perform the tasks on a daily basis at work.
Whether you are looking to create a report with images or write a letter, MS Word is the right application to use. Similarly, MS Publisher helps the user to create layout documents or business brochures.
You can also use MS Excel to analyze data, create charts, tables, and measure numerical data. In addition, MS Access is the right software to process the client database.
Every individual and company use personal computers to manage or handle daily documentation and data analysis. For this, they use MS office to get the job done perfectly. Moreover, even Apple is unable to diminish the prestige and popularity of MS office, and today, you can use MS office created for iMac – the purpose is to serve the increasing demand.
MS office applications and tools are used in almost all administrative positions – irrespective of the industry. A recent study performed by "International Data Company (IDC)" states that MS office skills are in the top three skills desired by companies. Having MS office training or conducting MS office courses online could make you confident, more productive, and satisfied with your job.
It is quite embarrassing when you don't know how to use Excel, PowerPoint, or World. It is because these are the most commonly used applications in the workplace.
Microsoft Office training online can give you a great sense of job satisfaction since you don't have to sheepishly ask your colleagues that sit in the next cubical for "how to make a presentation in PowerPoint or create a chart in Excel."
When you apply for Microsoft training online and learning the program, you will certainly boost your confidence and satisfaction. Not only will your productivity increase, but you will also improve your reputation in your workplace.
Furthermore, the industry-recognized certification also boosts your CV and escalates your earning potential. Microsoft Office training online is a program that will increase the value of your resume or CV. When applying for a new job, you would be able to show the recruitment manager what you are capable of and how you can play your role in work productivity.
MS Office is easy to use. Direct and straightforward feature, which enable you to accomplish the results fast with ease makes Microsoft office the most used software tools in the world. MS Office training online is one of the most useful ways to learn this program.
The instructors are well-aware of the updates and new features, and they teach you in a sophisticated manner so that you can present your story with data, words, and pictures easily.
DON'T MISS