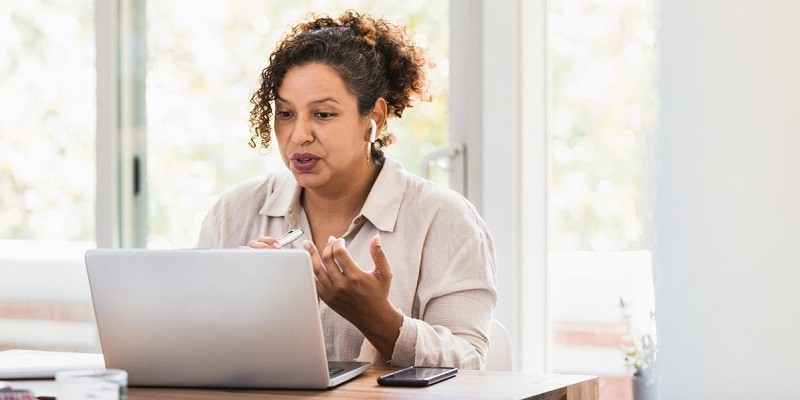 Actionable HR Automation Strategies For A Small Business
Managing people is perhaps the most daunting task for business owners. Even small organizations with few employees struggle with functions like recruitment, onboarding, training, performance, payrolls, and benefits. The challenge may actually be more daunting because they cannot afford dedicated HR managers.
At the same time, missing out on these processes can affect the bottom line. Automating them is the best option, but you need a proper HR automation plan to move ahead with the initiative. Here are the actionable strategies small business owners can rely on.
Know your budget
Small businesses often have money constraints, so it makes sense to define your budget for HR automation. After all, the last thing you want is to burden your business with a product you cannot afford. Knowing your budget enables you to find apt software solutions with relevant features you need according to your team size, processes, and challenges. You can easily shortlist products and compare their features to choose the best one.
Decide the processes to automate
Besides defining your budget, you must decide the processes you wish to automate. You cannot expect to automate all of them in one go. Ideally, you must opt for the repetitive ones that do not require human intelligence. Employee onboarding is a good one to start with.
Consider automating performance evaluations, timesheet records, employee documentation, and absentee management as they increase the workload of managers significantly. List your expectations before looking for a solution.
Find the apt software fit
The success of the HR automation initiative boils down to finding the apt software fit for your business. You can assess an HR software solution by considering its features and price in the first place.
Ensure ease of use so that your employees can learn and implement it without a massive expense on training. It should make tasks simple and speedier rather than complicate them. Also, check whether it integrates seamlessly with the existing business ecosystem.
Communicate benefits of automation
Employee buy-in is another crucial aspect of HR automation. You cannot expect everyone in your team to embrace with aplomb as some people may have hesitation. The best way to deal with such a scenario is by communicating the benefits of automation to your team.
Besides explaining that it will reduce their stress and workload, provide basic training to bring a comfort level with the solution. Also, leave room for error so that people do not feel apprehensive about the change.
Start small
The best piece of advice for small businesses looking to embrace HR automation is to start small. Opting for an advanced solution will cause more complexities than benefits, so stick with a specialized SMB product.
It will not have bells and whistles yet deliver to your expectations. Look for scalable software that grows with your team and adapts to the needs of your growing business. You can pick more features and automate on a larger scale down the line.
Automation is not only for large enterprises and even small businesses can embrace it. Follow these simple strategies to automate your HR processes and bring efficiency to your company.
Read More