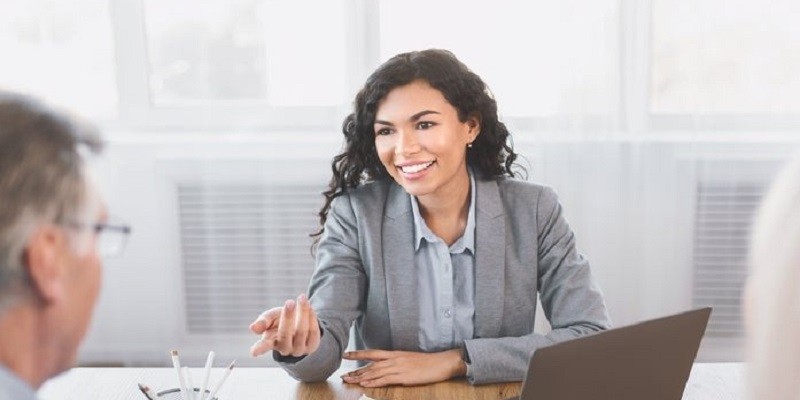 IoT In Retail – 6 Tips To Make It A Success For Your Enterprise
The retail industry has seen a lot of ups and downs, especially in the past two years. Ever since the pandemic broke, those changes were quite evident. For example, Amazon made a fantastic leap from a 2 billion monthly average visitor statistic to a 2.3 billion and then a 2.8 million in just this much timespan.
But this is not all that has changed. The internet of things has played a vital role in revolutionizing the retail industry as the world has known it. It is basically just the extension of internet connectivity that has spread across physical devices, spaces, objects, and gadgets that the common man wears.
1. Simplified Data Gathering And Dissemination
The use of sensors in IoT-enabled retail devices and various products and environments has become quite common. This has enabled retailers and manufacturers as well to collect important data on the entire product range that they provide to the customers. It also sheds light on the entire shopping life cycle of their customers.
After processing this data and analyzing it further, this information can be transformed into valuable and actionable insights that retail managers can use to enhance the retail experience of their consumers.
2. Actionable Insights For Smart Decisions
As pointed out earlier, actionable insights give resilience and sustainability to your brand. Your retail outlet can perform operations better and manage its processes more optimally. You can invest in a suite of innovative applications and integrate the same into your retail space to further enhance the experience of your customers and prospects.
3. Talk About Personalized Communication
The IoT revolution makes a lot of sense for retailers. If you are one and if you want to improve communication between your customers and your brand, this is where you are going to benefit. You can keep a track of your customers' journey and also analyze their habits by studying their purchase patterns. You can equip your marketing team with useful customer data and allow them to incorporate hyper-segmentation practices and also create personalized shopping experiences for them.
You can also target your visitors and give them useful product recommendations corresponding to the exact department that they want to shop in or are shopping in presently. You can also communicate important notifications like a news feed to help them with their shopping and exploration of your departmental/retail store.
4. Increase Your Sales Practically Overnight 
Do you know how affordable and easy it is to track the behavior of your buyers these days with the internet of things-enabled devices? Several occupancy sensors can be used to gather essential data about your prospects and regular customers. You can keep a close watch on their behavior patterns and specific product areas that they are drawn to periodically but regularly.
All you have to do is invest in a flat-rate IoT sim card for your smart gadgets, a set of smart shelves for your departmental store, attractive display setups, and careful space allotment. This can help you increase your sales tremendously. 
5. Enhancing The In-Store Shopping Experience
The data you will be able to derive from these smart gadgets will also help you monitor the check-out line wait times in your departmental store. This gives you the ability to plan out a better customer service strategy heading towards customer delight.
It also allows you to estimate your staffing capabilities and needs. So if up until now you thought that you were understaffed but also did not have the budget to incorporate more employees, this customer data might be able to turn things around for you.
6. Optimize Product Usage
It is possible to optimize product usage with these devices. This information that you collect also helps you improve product maintenance, repairs, and upkeep of product features. You can tweak the settings and features on any of the products that you sell to make them more usable and friendly. You can keep a track of the product and keep on informing your users about the various maintenance and repair tasks that might be due on it in the coming weeks.
This is going to help them use the product more optimally and prolong its life significantly. For example, the much popular brand Rolls Royce uses IoT applications and gadgets to enhance the maintenance of the engines it uses in aircraft.
Conclusion
The internet of things is a technology that has just begun to leave its impact on various sectors. It is only a matter of time before the whole world will be at your fingertips through these interconnected devices.
Read More