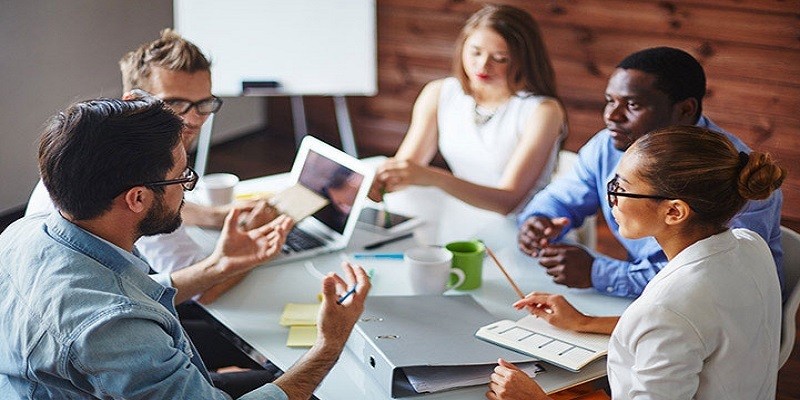 How To Build Your Tech Startup: The Step-By-Step Process?
Various industries around large cities like New York and Beijing are taking advantage of technology and incorporating it into their business through innovation. With the demand for innovative solutions in the market, entrepreneurs are looking to explore the business of tech solutions.
This has led to many entrepreneurs wanting to create a tech startup. As a result, the IT industry has seen a massive influx of small tech startup companies which create software for clients and provide solutions.
To help you avoid various challenges associated with building a tech startup, below are some tips on how you can build your tech startup:
1. Focus
To start a tech company, you need to be focused on the long-term and short-term goals and be strategic. Tech businesses experience many changes, and they often occur sooner than later.
With the rapid advancement in technology, you have to be abreast with various developments. Most tech businesses usually are either focused on services or products. To be safe, try focusing on a single direction. With a clear distinction, you would be able to make better decisions.
2. Build your service or product
After narrowing down your focus, the next step is to build your service or product. Building the product requires more time, but other priorities can also take your time. After building your service or product, you can shift your focus to either marketing or support.
3. Hire qualified teams
Every new tech company needs to hire staff, from developers to marketers or designers. To build and run a company successfully, you would need a team to help you through the process. Ensure that you hire staff based on your company's potential and not your current needs.
4. Build an online presence
Before consumers make use of a product, they often research it. Therefore, having your brand's reputation on digital channels and building a web page is necessary.
Consumers are more inclined to use your service or product when they find your online presence that perfectly captures your company's services.
5. Marketing
After finishing your product, getting people to know your product and the services you offer is next. Many tech startups in big cities tend to use ad campaigns to boost their product and service visibility.
Some even consult companies in New York like Branding Agency NYC to help them with their marketing and branding problems. Though you might be disadvantaged in some respects when you have little funds, you can grow your audience organically or use guerrilla marketing.
Marketing ensures that your products or service gets to the right people. You must ensure that proper market research is done before starting a tech startup.
6. Be Ready for Setbacks
Always have a contingency for when things go wrong. Try to imagine the worst-case scenarios and have workarounds or where you can source solutions.
Sometimes funding might dry up, or others might beat you to the market. If a procedure does not work, what other directions can be explored?
Final Words
Following the above tips can help you in building your tech startup. It can sometimes be hard to stay afloat, especially in competitive sectors. However, with the various prospects in the tech industry, you need to have a unique product, business proposition, or service to thrive.
Read More