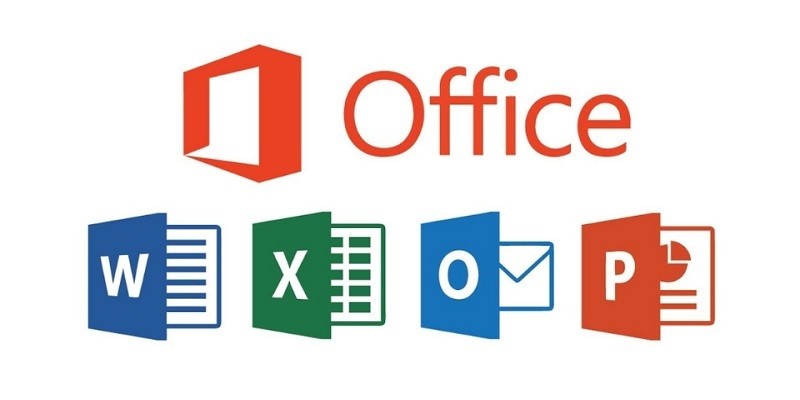 What is Microsoft Office Suite?
As computer users, we need applications or programs to make our work easier and faster. Microsoft Office Suite makes these goals possible. It is composed of MS Word – a word processing tool, Excel for spreadsheet and data analysis functions, Powerpoint – for presentations, Paint for drawing and picture editing, etc.
Here are their individual functions of Microsoft Office Suite programs:
Microsoft Office Suite Programs
MS Word
The MS Word is designed for our typesetting needs! It is called the word processing program. Many functions are made more accessible by this program. Editing, checking grammar, and word appropriateness can be checked by using the dictionary functions of MS Word. You can click the word you want to be replaced with the word most fitting to your subject. You can even change small letters to capital letters and vice versa. It is the best friend of writers, bloggers, poets and even those starting to learn to type and using computers!
MS Excel
For large data analysis, MS Excel is here to assist! This spreadsheet tool is designed for tables, graphs, and analysis. Sorting, pivoting, filtering large data in table form become easier with this amazing computer helper.
Powerpoint
For detailed and interactive presentations, Powerpoint is the key! This program allows us to provide the audience with the visualization of any topic we want to present.
MS Outlook
For email, calendar, and appointment management, MS Outlook make them easy! MS Outlook is a great tool for email management. Web-based as it is, it is more catered for business-related communications.
MS Access
For large database management, let MS Access manage that! This program allows the user to make a program or interface according to their needs. They can create their own database and work from there.
Microsoft OneNote
Microsoft OneNote is any secretary's ally! This program can gather audio commentaries, drawings, notes and clippings. For multi-user collaboration and free-form information gathering, OneNote files can be shared other OneNote users across the web or thru a local area network.
Where to buy?
Internet is the easiest and fastest access to own or subscribe to MS Office Suite. It is a single package buy. You may not need the other programs right now, but who knows, they may come handy in the future should you need the other programs on the package. You may subscribe by monthly or annually depending on your budget and preferences. Of course, the MS Office website is the safest place to subscribe to it!
Conclusion
Competitors may try to surpass the Microsoft Office Suite, but they simply cannot. So, what is Microsoft Office Suite? This set of programs simply cannot be let go because of its simplicity and functionality that one cannot live without. This is the help all students and office people are grateful for our computer needs.
DON'T MISS