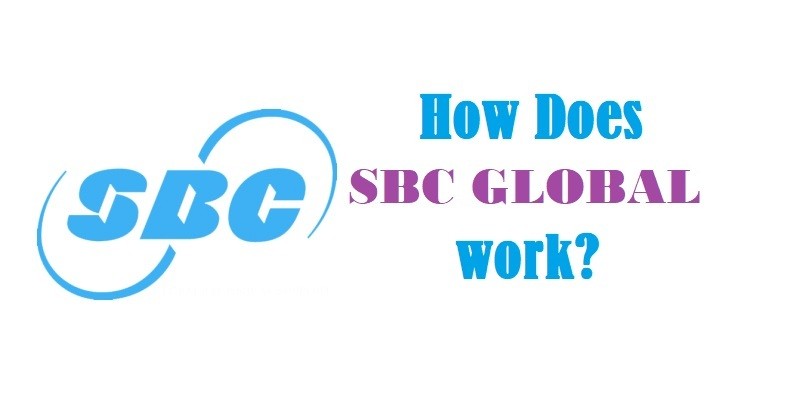 How Does Sbcglobal.net work?
Southwestern Bell Corporation started as a local telephone service provider in 1980s. Later on, it provided internet service as well.
Sbcglobal.net was an internet domain formerly owned by Southwestern Bell Corporation, thus the name. Then it became SBC Communications in 1995. In 2005, SBC had merged with AT&T which became its popular name from then on. Many users still use their [email protected] email address despite the fact that it has changed its company name.
The sbcglobal Domain
Now, AT&T runs the accounts for people who used to have SBC Global internet service provider. They are the people who have [email protected] email addresses.
We may have searched for spcglobal.net webpage and found the site cannot be reached. Yes, its IP address cannot be found. However, users of this sbc global domain can still use their email address. Management believes it would be best for organic customers to receive still or utilized their emails.
7 SBC Communications' "Baby Bell"
AT&T widened its horizon by spinning its regional company units across the United States of America. There were the so-called seven "Baby Bell" companies created by AT&T in the 80's.
It started in mostly in Texas and Midwest regions through SBC or Southwestern Bell Communications. Domain name

[email protected]

.
NYNEX was offered in the New York area.
Bell Atlantic was offered in the mid-Atlantic regions.
On the west coast, it was Pacific Telesys.
Pacific Bell (pacbell.net)
Bell South (bellsouth.net)
Southern New England Telephone (snet.net). SBC already owned it before merging with AT&T.
These companies that had merged with AT&T still have active email domains on their subscriber's email addresses.
Merged Emails
Before 2017, AT&T and Yahoo mail could be merged. Emails can be opened in one place. The reason was, Yahoo technically ran AT&T emails.
Nowadays, we cannot do it anymore. Verizon, AT&T's rival, bought Yahoo's businesses in 2017 and separated the two companies. AT&T had alienated with Yahoo. So, signing needs to be done separately. The best part is, users need not register to a new email address as the old ones can still be accessed and utilized.
Conclusion
In any business, customer service comes first. Be it on sale or after-sales. The latter is the most important because good or best customer experience let them stay with the business. For the SBGglobal, they do it by continuing to provide the email address first used by their customers. Good job!
DON'T MISS