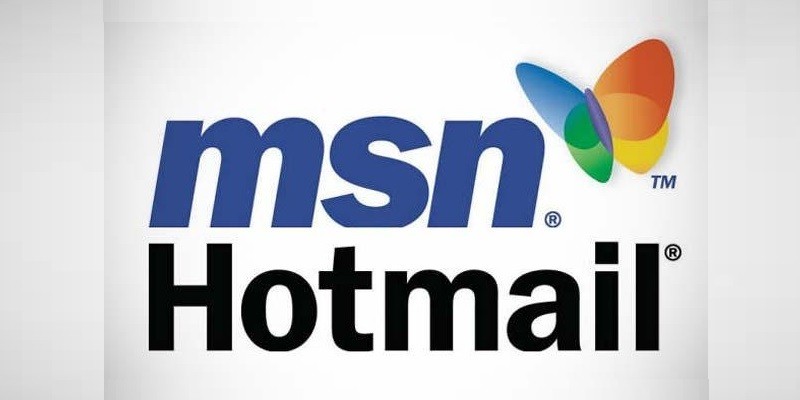 How to Read MSN Hotmail on Your Desktop?
Like any other history, email addresses have evolved, too. Microsoft Network's MSN Hotmail was offered free on their website msn.com using Hotmail.com or live.com domain names. MSN Hotmail was again changed to Windows Live Hotmail and now, to Outlook.com.
Most of us have more than two email addresses for various purposes that constantly need monitoring. We all probably use Gmail, Yahoo, MSN Hotmail or outlook, and any other email providers on the internet. Well, Mailbird has created a solution for us explicitly designed for this concern.
Reasons for using Mailbird desktop mail client:
1) It provides a unified inbox. No matter how many email addresses we need to check every hour, having, one desktop mail client is the best solution. Integrating and linking them all in one place gives us no chance of missing important emails and communications.
2) It manages our contacts in a single location as well. Mailbird lets us sync all our contacts from across all our email accounts in a single place. No more jumping from one email to another to search for that contact.
3) It integrates social media and Messenger applications. Online marketing nowadays offers many platforms to engage and communicate with customers – Facebook, Viber, Twitter, WhatsApp, Dropbox, Evernote, etc. Mailbird apps provide integration of these social media accounts into the email management client. Google Docs has also an allotted app so we won't miss using Gmail in its original webmail configuration.
4) Other features of Mailbird desktop email manager includes snooze, undo send, and inline reply. We all need to prioritize our emails, and the Snooze feature helps by letting us save messages for later. Nobody is perfect, and we all have a chance for Freudian slip, right? To avoid the possible embarrassing moment of sending email to the wrong recipient or forgotten to add the attachment, the feature Undo Send is here to help.
Conclusion
Switching between tabs and different browsers to access and monitor our webmail accounts takes time to do. Yet, we all want to access them instantly on our desktop, don't we? Using a desktop email client could be the best answer for now for accessing that MSN Hotmail and other emails instantly.
DON'T MISS