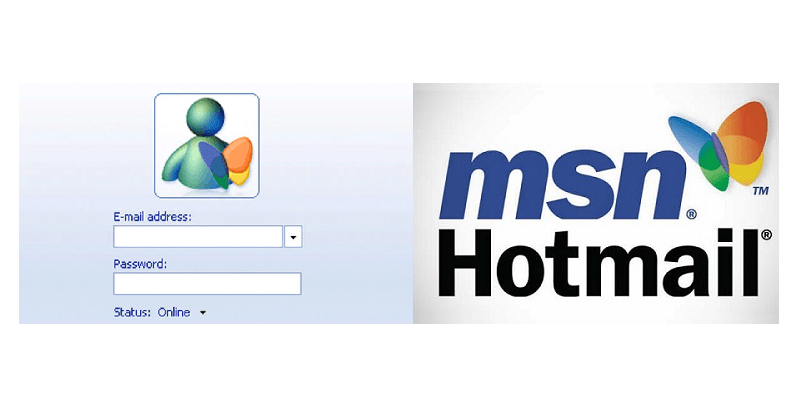 How do I log into MSN Messenger & Hotmail?
Microsoft freely offers Windows Live Messenger aka MSN Messenger and Hotmail for the email needs of its million subscribers around the globe.
We can get Hotmail on our smartphones, and other emails can be merged here. Hotmail accounts can be used to MSN log in and MSN Messenger.
Logging into Hotmail
To access MSN, open your preferred internet browser. Go to MSN homepage or https://www.msn.com.
Click Hotmail. It is on top of the page.
In the corresponding log-in boxes, enter your email address and password. Remember that passwords are case sensitive.
Click "Sign in".
Erasing All Unwanted Emails
Spam messages are very common on free email domains such as Hotmail or MSN. They are normally congested into the "SPAM" folder of our emails. They are clutter and needs to be deleted to make good use of the free GB or memory allotted to each user.
Logging into MSN Messenger
MSN Messenger could be downloaded on your desktop as a shortcut. No need to open a browser to be able to use it. To log-in, simply do the following steps:
Open MSN Messenger from your desktop.
Enter your email address and password to the allotted boxes. As usual, passwords are case sensitive. It needs the exact letters and/or numbers you provided upon registration.
Click log-in and off you go!
DON'T MISS