How to do Adobe Flash Player Test?
Before HTML5 was introduced in the video playing industry, Flash Player from Adobe was very much in demand. This player was used to create designs, videos, and animations. Therefore, users are required to install Flash Player for the videos to work on their pc and get the most of the internet.
Table of Contents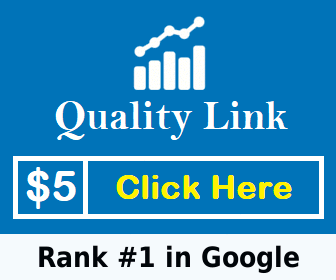 Adobe Flash Player Test
Troubleshoot Flash Player
If you are done checking and it shows you have an installed Flash Player and still, it does not work or play video, do some troubleshooting steps.
Are Adobe Reader and Flash Player the same? From the word themselves – "Reader" and "Player", one can immediately imagine what each program can do. One is limited for reading PDF documents, and the latter is for playing Flash videos and animations.