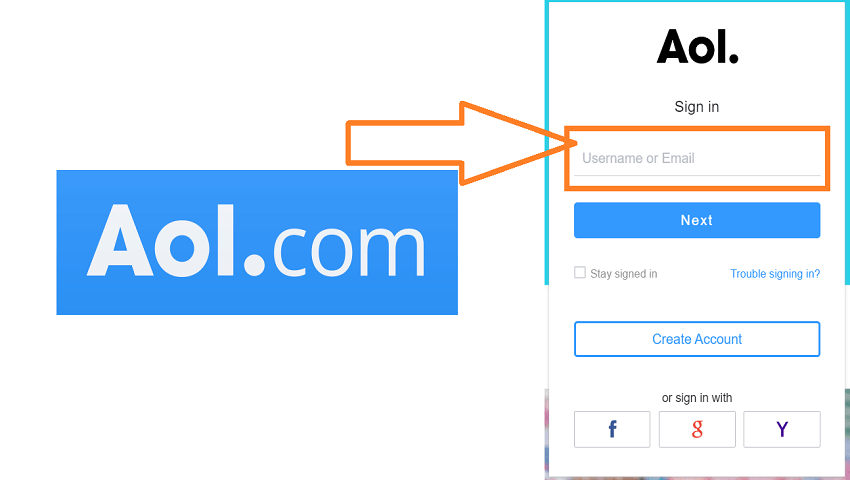 How to Delete a Saved Username on the AOL Login Page?
Regular users of AOL Desktop for internet browsing, instant messaging and emailing can save sign-in time. It can be done by setting the application to remember username/ screen name.
No matter how many users sign-in, all the AOL Login screen names used will be saved for future access.
However, for those who access it on public places such as an internet café, an office or a friend's laptop, they need to remove their screen name on the list for account security reasons.
Here are the steps on how delete a saved username/ screen name:
Run the AOL software/ application.
Click the log-in box or the drop down menu.
Choose the screen name to be removed.
See the box next to "Remember Me?" Keep it unchecked.
Confirm the deletion.Click"Yes", then "OK".
Reminders:
Do not check the "Remember Me" box upon first AOL login to avoid your screen name to be saved and remembered by the program. Same goes with the "Save Password" box.
Never ever check the box if you are in a public internet access or sharing the computer with others. But if you are using your mobile or tablet, it is best to check the box to save time on your next aol.com log in.
Recommended Articles: