How to Delete Steam Account?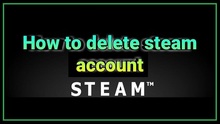 Have you thought of permanently deleting your steam account? Account deletion is permanent. Deleting the steam account can mean losing games that are worth hundreds to thousands of dollars that you paid for.
Your reasons to delete steam account can be because you want to free up some space or you have lost interest in the game. However, think again, you have paid for it! Before you push that DELETE button, think again!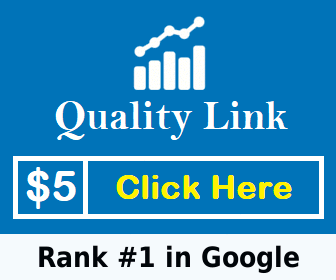 Consider deleting some steam games that you do not play anymore instead of the whole program. It will be beneficial should you decide to switch back to it.
How to Delete Some Games:
In the future, you can download those games again without having to pay for them!
Once you have decided that you want to get rid of your steam account for whatever reason, here's how:
How to Delete Steam from a Windows PC:
How to Delete Steam Account on Mac:
How to Permanently Delete Steam Account: