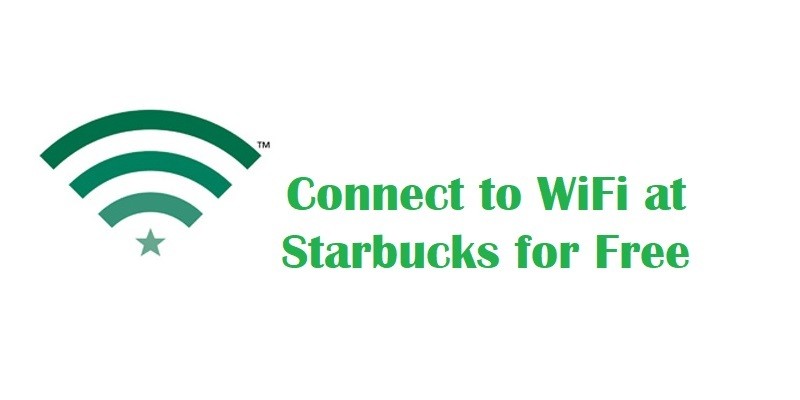 How to Connect to WiFi at Starbucks for Free?
Starbucks is where coffee lovers meet comfortably. It offers best-tasting coffee flavors, croissants, and even free Wifi! Free amenities are given to customers who keep coming back. Yes, we can stay connected to the world even when we are outside the four corners of our home and offices.
To log-in to the free Starbucks Wifi, do the following steps:
For Laptops
Click on the Wifi icon at the lower right portion of your laptop to see the available Wifi nearby.

Choose

Google Starbucks

from the list. This is the only legitimate Starbucks free wifi connection. You might find others with

Starbucks

on its name. Do not connect to them.

When the page loads, fill up the required field and click

Accept and Connect

.

Open your browser if the Starbucks Wifi page does not load. Go to a website – any website you always use – and you will be forwarded to the landing page of Wifi available.
​​

For Smartphones
Open your mobile phone's wifi connection setting.

Choose

Google Starbucks

from the list of the available network. It is that easy as there is no password required to connect.
​Since there is no security code needed to connect and use the Starbucks free Wifi, there is a risk of public access to your gadgets and/or profiles. Security precaution is a must.
For files security with public wifi connections:
Go to the computer's

internet connection

settings.

Choose the

Public Network

option.

Select the following from the drop-down menu of options:

Turn off Network Discovery, Turn Off File and Printer Sharing

. Your files like documents, videos, photos, and even printer, if you have one on hand, will be safe from others' access when we switch off all device-sharing options.

Turn your Bluetooth connection OFF as well.
​Nothing is private and safe in open wifi, even in Starbucks. With these precautionary measures, we can safely browse the net, access our files even on public places like Starbucks while sipping that Iced Espresso Vanilla Latte Classic Coffee or that Nitro Cold Brew with Cascara Cold Foam!