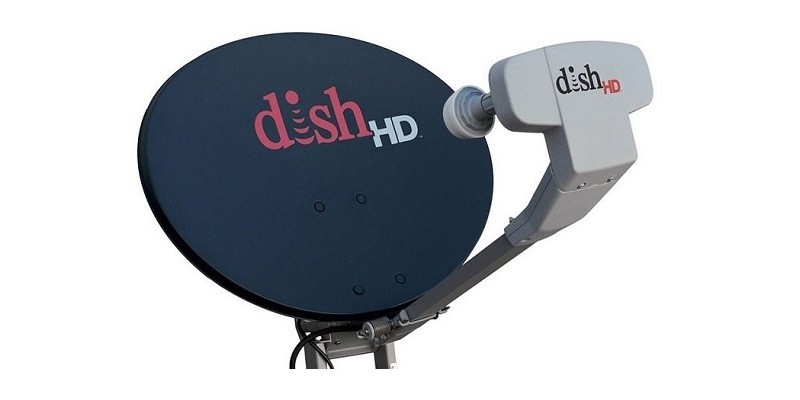 How to Cancel Dish Network Satellite Service?
Like any other company, Dish Network Satellite Service would want you, the customer, to stay on their company and with their services to you. So, before calling them for cancellation of your contract, the following steps can help you:
1) Prepare what you will say. Do you want to cancel your contract with Dish or you want to pry if they have something great to offer to you? Some customers want to be offered a better deal than they currently have and just phishing for it.
2) Be firm on your decision. Cancel outright if you really want to cancel. Decline the offer promptly but politely. No need to prolong the conversation and let the customer service representative sway you on what can be false promises.
3) Get ready with your account details. Handling the latest bill and the original customer agreement contract will surely help any verification to be made by customer care. Commonly verified details are the customer name and account number, address, contact number, and the start of your contract with them.
4) Read and re-read the prints. Try to look for an early termination fee should you cut the service short. Early termination fees (ETFs) are common in almost all service companies. For Dish Network, expect to be charged $20 per month for all the remaining months on the contract.
This must not come unnoticed by you. Sometimes, it is almost the same as the total contract price.
5) Prepare a pen and paper beside you. You will need it to take notes, especially the names of representatives you speak with and the reference number for your request that could be given to you.
6) You are now ready to dial 888-283-2309 if you are from the U.S. Be as police and decisive as possible in dealing with ending your contract with Dish Network for a smooth turn-over of the dish.
If you are near the end of your contract, it is best to finish it to avoid unnecessary additional fees. Just enjoy their service while you can before ending it!
Read More