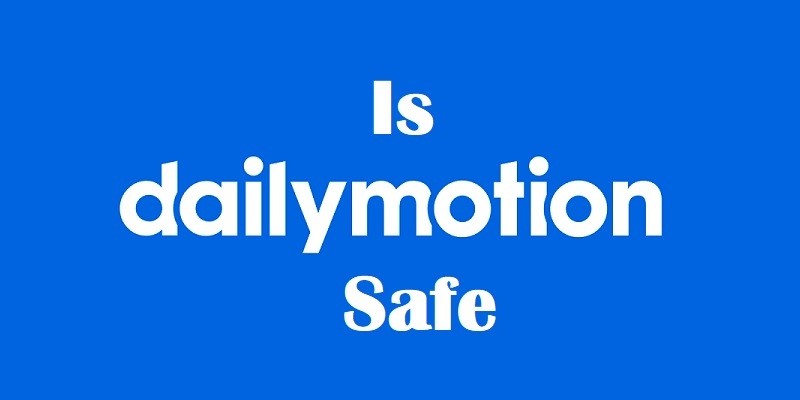 Is Dailymotion Safe?
What is Dailymotion?
In Paris, France, there is a video-sharing website called Dailymotion, owned by Vivendi and founded in March 2005. Its founders are Benjamin Bejbaum and Olivier Poitry. It streams videos such as news or reports, music and entertainment just like what youtube.com offers.
However, this website is intended for more mature people, or should we say, not intended for minors.
Dailymotion sits next to Youtube in popularity in their genre. As a matter of fact, in 2012, it had boasted 116 million website visitors monthly and ranked 31st largest site on the internet worldwide.
Even giant content creators like HBO and Showtime had partnered with Dailymotion.
Child Protection Action
Since the website is intended for adult people, parents may ask, "Is Dailymotion safe for our children?" To address this valid concern, Dailymotion partnered with safety groups such as E-Enfance.
This is a French group that creates awareness campaigns against bullying and cyber bullying. There are also tools for parents to help their children watch children-friendly videos. But of course, in the end, parental guidance is advised.
Age Gate Protection Action
Dailymotion might be offering content not acceptable to all viewers like nudity, sex, and violence. However, an Age Gate feature was programmed as activated and hidden by default.
This way, inappropriate content will not show on search results. Users can change their preferences through the Help menu at the bottom of their screens and click Age Gate. It depends upon the users if they want to change it. They will be asked to confirm if they are eighteen years old and above.
Differences between Youtube and Dailymotion
Since Dailymotion comes next in rank with Youtube, comparing what they offer is imperative. Dailymotion has a time limit for its allowed video upload in the length of upload capacity, which is always less than a minute. Youtube has no video upload time restriction and much more; it has 3D technology, which lacks in dailymotion videos.
For analytics, users can check the video's publication date only, whereas, on youtube, everything about its analytics can be checked since Behemoth Google owns them. It has advanced and most robust tools for this task.
Malwares and viruses are very common in computer system operations. Any file, website, program or application can be infected with malware anytime.
It is always best to install anti-virus software such as Norton, Bitdefender and safeguard our important files. Whatever we want to use for video uploading and viewing, these companies give us an option for our pleasure.
Read More