2
How to Contact MSNBC News?
MSNBC is owned by NBC Universal (now by Comcast) and was launched on July 15, 1996. It replaced "America's Talking" which had broadcasted from 1994 to 1996.
MSNBC broadcasts across the United States and operates a 24-hour television news channel and a news website. And there are various ways to contact each department of MSNBC.
How to Contact MSNBC?
​There are many ways to contact a company nowadays. The old style of sending letters and digital means are both available. Almost all big companies have contact centers or what they call the Customer Service Hotline.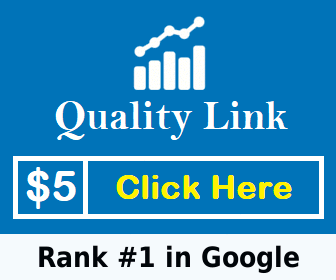 It is not different from MSNBC. With all these available means of communication, one has no reason to say he cannot contact MSNBC, right?