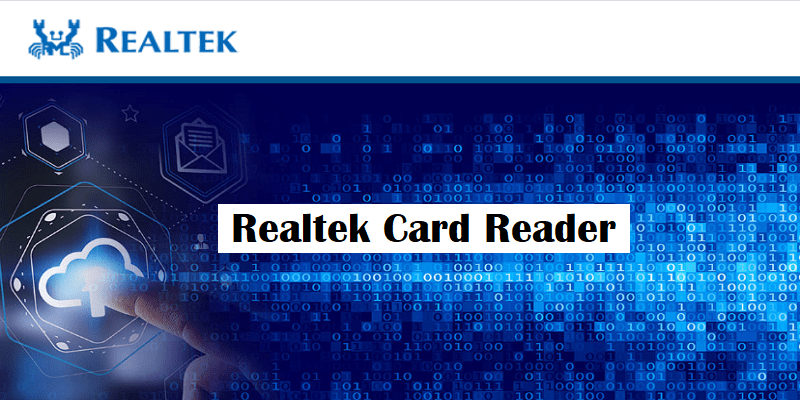 What Is Realtek Card Reader Software?
Softwares are the executable programs that make a computer system work and be beneficial to a user and to mankind in general.
What is the Realtek Card Reader?
A Realtek Card reader is a brand of a card reader. It is a device or chip inserted into a USB port in a computer system or a mobile phone with OTG capacity so memory cards can be read and used. Its purpose is to transfer files, especially digital camera files to another machine or gadget and vice versa.
So, card reader software, just like a driver, is a program installed to a computer system to read storage cards. Realtek is just a brand of a card reader.
A USB port is needed before one can transfer media files. USB stands for Universal Serial Bus. There are two types and generations of a Realtek USB card reader:
USB 1.1 is the first generation USB port and flash drives and is the slowest in terms of speed or the capacity to read a card. USB 2.0 gives the user an option to upgrade to a more advanced and higher speed by upgrading the Realtek driver. Higher version drivers support USB 2.0. There are portable card readers that can read multiple memory card type and sizes.
Evolution of Card Readers
At the onset of digital technology, plugging digital cameras and MP3 Players into a computer can only be done via a cable that comes with the item's package upon purchase.
Nowadays, flash drives or memory sticks come with a plug-and-play mechanism. You insert the stick to a computer, and after a few seconds, you can instantly access the contents of your memory card and any other gadgets.
With the Realtek card reader and USB technology – no more worries about forgetting peripherals to connect to the camera.
DON'T MISS