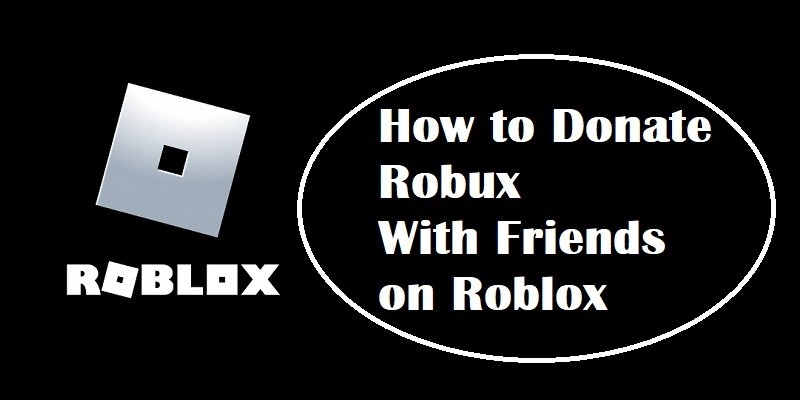 How to Donate Robux With Friends on Roblox?
Roblox is an online game website that uses Robux as currency. Users may create their online video games or play what other online techy has created. The best thing about this game website is that one can donate Robux with friends to help his friends and other people.
How to Donate Robux?
Say, I am a Roblox user, and I want to donate. Here are the ways how to donate Robux with friends on Roblox:
You need to join the builders club. Joining the builders club with a fee is optional.
After joining, log in using your created username and password under the Member Login page on the Roblox website.
To get group funds, I need to purchase what items he has for sale. Popular items for sale are mostly shirts and t-shirts. I then select Catalog from the blue bar to pull up the catalog merchandise.
Clicking For Sale located on the left side of the screen gives me the items created by other Roblox users. I will choose my friends' item category to whom I want to donate – either shirt or t-shirt.
I will then click the picture of the item I want to buy to see additional details about the item. Once decided, I will click Buy with R$ in the upper right corner of the item.   
After purchase, I can then donate the listed number of Robux or Tickets to my other friends.
My friend to whom I donated can purchase other items on the website or use the currency for advertising their games created on the Roblox.
Remember, you have the option to join the Builders Club to sell. That is the easiest way how to give people Robux. However, joining is not necessary. We can still donate Tickets or Robux to others.
Read More