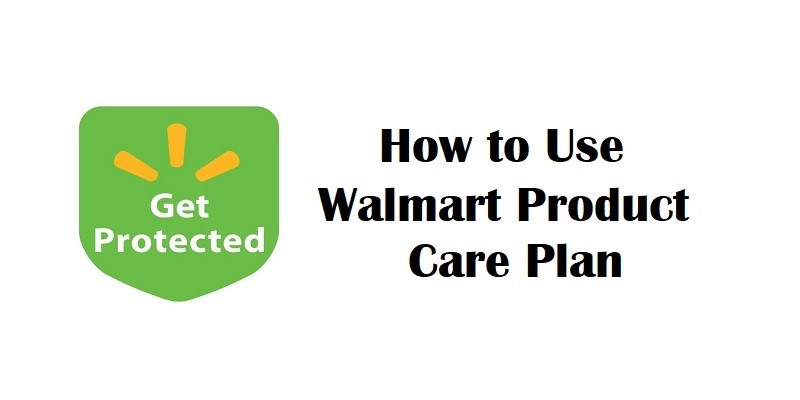 How to Use a Walmart Product Care Plan?
Walmart Protection Plan is the repair insurance for items bought from Walmart.com. It is like protecting your investment. Some eligible products bought from Marketplace Sellers are also covered by this plan. Unexpected repairs can be as low as $2 per repair.
If you purchased television sets, laptops, mobile phones, tablets, outdoor power equipment and patio, jewelry and watches, and even daily general merchandise, they are all covered.
​Asurion Protection Plan
When we open walmartcareplan.com, we will be redirected to https://protection.asurion.com/walmart/en-us/?cid=vn-wmt:careplan, and we will be asked if we purchased the Product Care Plan before or after August 1, 2018.
This is because there are two separate care plan providers for each category. Product Care Plans purchased before August 1, 2018, are served by Asurion and after that period is the SquareTrade Provider.
You can expect the delivery of your Protection Plan documents via your email within 24 hours from purchase. It will not be shipped with the product you purchased. Asurion Customer Care can be reached at toll-free number 1-866-551-5924 in case we have not received the product within the time frame given.
Asurion Protection Plan Benefits:
It covers mechanical and electrical failures due to power surge.
Shipping is included in all repairs, and it is fully transferable. There will be no hidden fees or deductible charges from the client's account.
Plan terms begin on the date of purchase. The manufacturer's warranty is also included in the plan package.
Claims can be made online through the website https://protection.asurion.com/walmart/en-us/?cid=vn-wmt:careplan.
Save the receipt as you will be asked to upload it upon service request.
Start your claim. Enter your mobile number or email address and your Protection Plan Order number on the space provided.
Print your shipping label or view the status of your claim. Service Repair (SR#) and ZIP code will be asked from you. Enter them.
Square Trade Provider
Plan holders from after August 1, 2018 are provided by another provider, and we will be redirected to its website: https://www.squaretrade.com/walmart.
Filing a Claim on Square Trade:
Filing a claim is done online for easier and faster service request processing. The direct link is https://www.squaretrade.com/web-app/registration/launch.
Get ready with your receipt together with the item concerned, as you will be asked where you purchased your item. Follow the screen instructions.
A provider specialist will assist you in the entire process should your concern needs more attention. However, many claims are instantly approved.
The covered item will be tried to be repaired. If the item cannot be repaired, a replacement will be sent or reimburse the money.
SquareTrade plans are automatically renewed. That is why there will be no gap in the protection of your gadget. Cancellation of any remaining coverage is allowed anytime. For some contracts, the refund is possible, depending on the status of the account. This must be clarified with Squaretrade.
For any concern on your Square Trade Protection Plans, they can be reached thru toll-free number 1-888-504-2659.