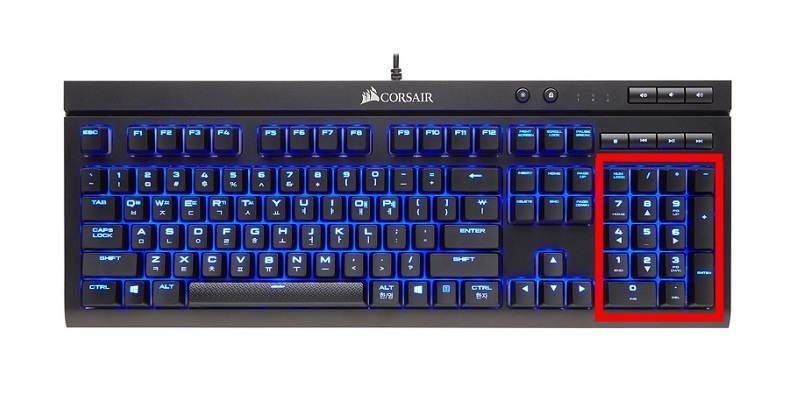 How to Make Degree Symbol on the Keyboard
Everybody needs the degree symbol when composing articles or merely doing mathematical formulas and equations at some point in time of their writing. But are you one of those who wonder where the degree symbol in a keyboard is?
Well, there is no degree symbol on all physical English keyboards, but it can be located and used.
Here are the ways to locate and make a degree symbol on the keyboard:
For Windows Co​​​​​mputers:
Check the

NumLk

key first. Make sure it is turned ON. Then, press and hold the

Alt key

on your keyboard and type

0176

. Release the

Alt

key. Zero (0) matters in the number combination. Do not omit it.

For keypads with no numeric symbols, utilize the

Fn

(Function) key. Turn this key ON and type 0176. This shortcut is applicable to laptops.

Using

Alt 248

also gives out the degree symbol. Just like in using

Alt 0176

, release the

Alt

key after pressing 248. That is applicable only to desktop keyboard or those keyboards with the number pad on its right side – the 10-key numeric pad.
Degree Symbol OptonsFor Mac Computers / iPad:
When typing, place the cursor where you want to put the degree symbol to. In the menu bar, go to

Edit, Special Characters

or

Emoji&Symbols

.

Press

Option + Shift 8

to get the keyboard degree symbol.

The keyboard combination of

CONTROL+COMMAND

+

SPACE

is also a shortcut for the degree symbol.

For IOS, turn on the numerical keypad by hitting the numbers 1-2-3. Tap and hold the 0 (ZERO) key, and a pop-up menu will appear. You can then select the degree symbol on the characters that will appear over the 0 key.
​These are some of the collections of how to get the degree symbol or character on Windows and Mac computers. I hope you learned something from this post. To be familiar with the degree symbol, keep repeating the option that works for your computer. Memorizing, it will come handy for future use.
DON'T MISS