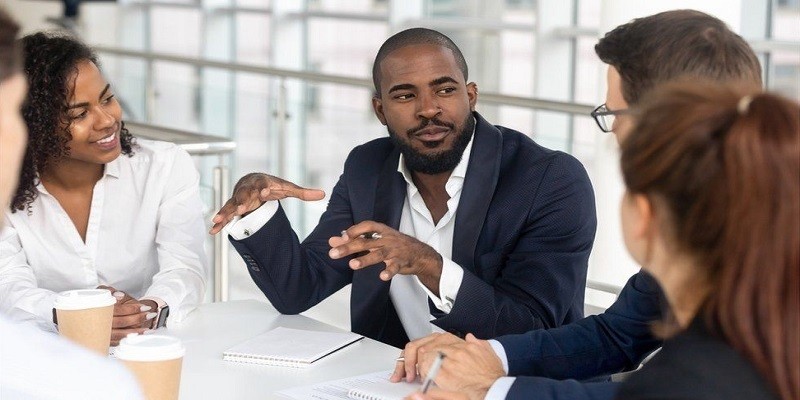 What Is Supply Market Intelligence, And Is It Relevant To Procurement?
With time procurement is gradually gaining increased importance in strategy in businesses. At the same time, purchasing professionals are now required to perform within a specified time. It is where the importance of supply market intelligence comes into being.
Thus, procurement professionals must make the most decisions ever without falling behind. It is also essential for the procurement professionals to ensure that it has proper access to supply market analysis and efficiently and accurately use it.
What is referred to as supply market intelligence?
There are three essential pillars of market intelligence. The first essential pillar is conducting market research. This segment emphasizes acquiring information and data and then using it efficiently.
Also, keep a record of all such acquired data and all the applications and methods. The next essential pillar of supply market intelligence is known as competitive intelligence.
In this segment, acquire all relevant and accurate information on disruptors, competitive dynamics, and several other value levers for a true strategic purpose. The final essential pillar is processing and analyzing the supply market analysis data relevant to a firm's supply markets.
These three pillars combine to make the best decisions in the procurement process. Thus, market intelligence is also called SMI or supply market intelligence from a procurement perspective.
What is Procurement Market Intelligence?
It is essential to know what procurement intelligence is all about and how the data intelligence is acquired. Procurement market intelligence is entirely based on market research. This market research includes search engine searches and several labor-intensive efforts.
The procurement market intelligence is also based on services hired from third-party sources, which gather information and data from different channels for extensive analytical purposes. Primarily there are three aspects of the procurement market intelligence.
They are as follows:
● Market Research
● Supply Market Analytics
● Competitive Intelligence
The procurement activities include three types of activities. The three essential activities include:
● Services procurement
● Direct procurement
● Indirect procurement.
How is supply market intelligence Relevant to Procurement?
Various procurement professionals and their firms are making much more conscious efforts on investment in the planning and capabilities of supply market intelligence. However, this entire process is being carried forward mainly with the help of some other third parties.
As with time, more participants gradually recognize the value of the supply market intelligence and supply market analysis. They are thus dedicating the expansion of the workforce to building on this capability.
In today's date, the capabilities of procurement, reporting, analytical, modeling, and supplier market intelligence have become a higher priority than was earlier emphasized.
Eventually, the point to which supply market intelligence is structured upon the information and analysis that is enabled by multiple parts of a company.
This is later deployed for several purpose-driven ends, which eventually say about how supply market intelligence is relevant and will continue to be for the procurement professionals.
To make the best use of market intelligence sources and supply market analysis, procurement professionals are best served by allowing them to understand what market intelligence is made of and how market intelligence can help solve specific industry challenges, and what they are meant to achieve.
And this achievement is not restricted to the company's benefit only but to the expanded goals of the business.
Related Articles: