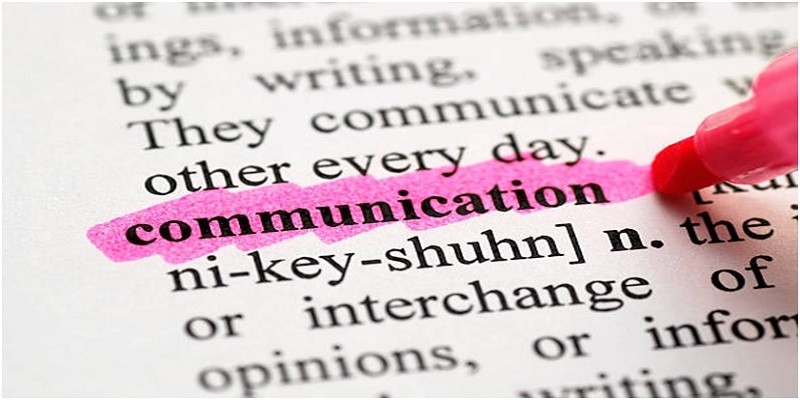 A Guide On Components Of A UC Solution
Recently, there has been a lot of talk on the internet regarding unified communications as a service and the function of the PBX. While progress has been made in describing unified communication solutions, there is still debate regarding what constitutes a UC system.
UC is a platform made up of several communications tools and components rather than a single product. The following are examples of UC components:
Multimodal communications and call control
Messages sent instantly
Presence
Personal assistant and speech recognition
Messaging that is unified
Collaboration software
Mobility
Audio, web, and video conferencing
Integration software for business processes
Integration of business processes (BPI)
How something becomes unified communications as a service rather than an aspect or component of UC is essential. However, there is no appropriate answer to this question, and the responses will differ depending on who you ask.
For example, PBX/IP PBX suppliers will argue that a UC solution requires a PBX or IP PBX, whereas mobility vendors claim such mobile capabilities are essential. So, what is the correct response?
Unified messaging, conferencing, collaboration, instant messaging, real-time telecommunications or call control, mobility, and other components are all enablers or parts of unified communication.
However, they are not UC in and of themselves. Is it necessary for a UC solution to have all of these elements? What is the minimum number of pieces that must be designed to be successful?
Users should expect suppliers to continue to join up and collaborate in establishing stacks of UC technologies, which can help firms maximize one other's capabilities and increase compatibility between their solutions, in addition to regular cloud migration.
What factors are necessary to deem a technology as a unified communication?
Several factors must be present for a technology to be labeled as Unified communications as a service:
Click-to-call and click-to-conference operations are available thanks to integration with voice capabilities. Peer-to-peer or standard telephony voice capabilities are also acceptable, but the call management or telephony component must be included.
The cornerstone of UC is presence, and any UC system must include presence capabilities, which are often provided by a presence server. Not only may presence abilities apply to online presence, but they can also refer to telephonic presence, which indicates somebody is on-hook or not. The presence of a mobile application can be determined by whether the device is turned on or off.
The unified user interface, often known as a UC client, allows users to access UC capabilities.
UC technology allows technology to support real-time communication systems, such as internet telephony, and interaction, such as continuous chat, to be integrated so that the end customer has simple, prompt access to all available techniques skillfully, regardless of physical location or digital device.
In addition, many UC solutions contain – or even rely on – team collaboration capabilities with messaging-centric processes and collaborative features like real-time sharing files and annotation. These advanced communication systems are also known as unified communications systems (UCC).
Finally, developing technologies such as AI and machine learning affect the discipline, albeit the specific nature of that impact is unclear. Furthermore, only 7% of firms questioned by various surveys used AI in their unified communications as a service and cooperation experiences, while 43% explored it. AI in UC could disintegrate language barriers and improve user experience.