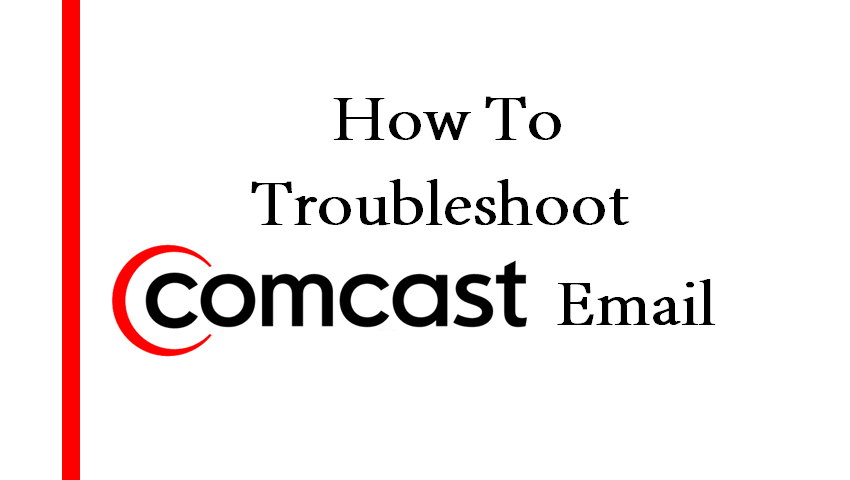 How to Troubleshoot Comcast Email?
If you're unable to access your Comcast email, then it's high time that you trouble your account so that you can determine what might be the problem.
Troubleshoot Comcast Email – Step By Step Guide
You will find it easy in troubleshooting your Comcast if you follow the guide below.
Performing Basic Troubleshooting
Many of the issues which arise from the Comcast mail can be solved through simple troubleshooting. You can start doing this by verifying all the network and computer connections so that you're sure they're configured properly.
You must restart your wireless router, modem, and computer after which you will try to visit any website so that you're sure your network connection is good.
Check Your Comcast Equipment
Make sure that you check if the router and modem are connected properly by looking if they're inserted in the correct ports and if they are loose.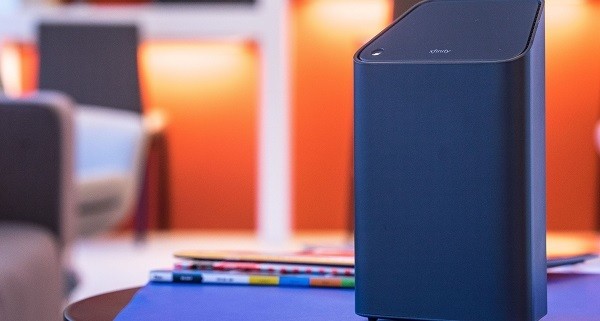 In case you're not sure on how the cables are connected then you can check the manual of your Comcast Xfinity equipment. Ensure you have paid all the required bills for you to keep your service running.
You must also be aware that it's normal for network connectivity to be low, however, you can contact the Comcast experts so that you can know about the network issues and any other technical issues which can affect your email.
Check Your Current Email Setting
Trying opening your client email so that you have entered all the settings correctly. The process that you will use to access your settings varies as it will depend on the email application which you will use to access your Comcast email.
To access these settings in Windows 8, you must swipe your cursor to the right corner of the screen where you will click settings. You can then select your Comcast account so that you can view the settings.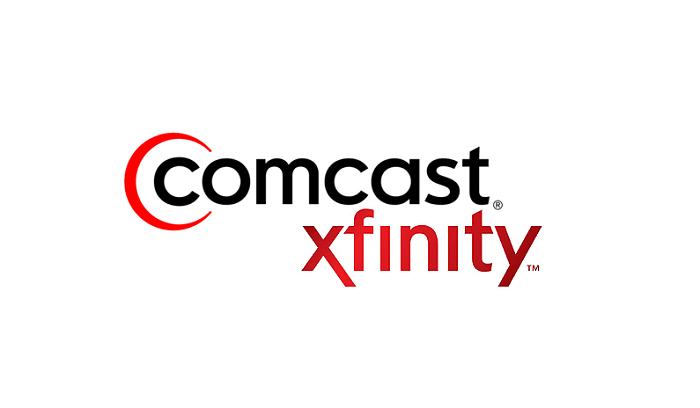 If you're using Microsoft outlook 2013, then you can click the file on the main menu where you will select the account settings, the account settings. Click on your Comcast mail account, then click the change button.
Verify The Configuration Of Your Email Account
After you have accessed your current email settings, then you must check if they're configured well by looking the following settings:
Making sure that the outgoing and incoming server fields read "smtp.comcast.net" and "imap.comcast.net".
Your email address for Comcast must be at the email address field.
If prompted, you must turn on the SSL encryption.
The outgoing email port must read 587 while the incoming one must read 993.
Using Comcast Webmail
Comcast service has a webmail portal which you can use to check your email from any device. In case you find it difficult in using your mail application, then you can use the webmail portal.
In this case, you will be required to enter your Comcast email address and your password. In case you do not remember your password or email address, then you can recover it by clicking the forgot password icon.
Related Articles: