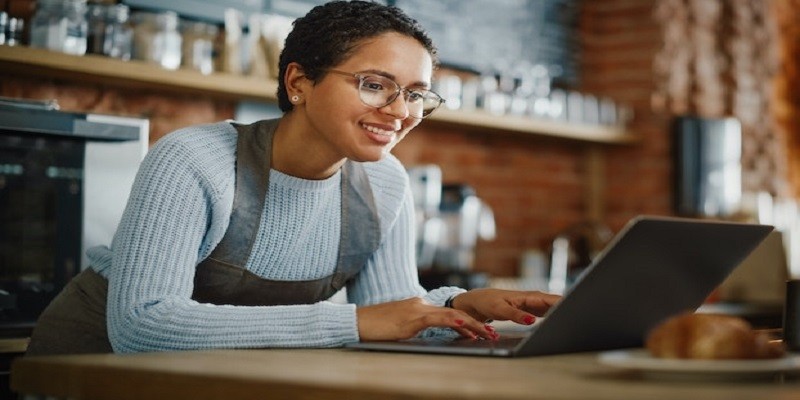 How To Save Costs as A Small Business Owner?
Unfortunately, small businesses do not boast extensive resources like larger organizations. The economy is still pretty uncertain, meaning every penny within your small business counts. The slightest shift in your expenditure in either direction could increase your productivity or cause a nose dive.
As a manager or business owner, you might wonder whether you need to perform an overhaul in your company to obtain the desired results. Contrary to popular belief, you only need to make slight changes within your business.
You will be surprised at how much money you could save using simple steps. Without further ado, let's look into how to save costs as a small business owner.
Use low cost-advertising channels
Marketing agencies get the job done by putting your business out there. However, they are costly and might not make sense for your budget. An excellent way to cut costs and spread the word about your business would be to use cheaper marketing channels like social media advertising and SEO.
You might be sitting on a talented marketing team within the in-house staff that could help you create a robust online presence without placing a massive dent in your pocket. Ask your staff members if they are conversant with social media marketing and whether they would like to lend a helping hand.
Outsource IT services
Technology is crucial to the success of any business in the modern era. However, hiring a fully-fledged IT department might be costly, considering they require monthly salaries, paid leaves and allowances. You might wonder what is a managed service provider is and how it can help you save some extra bucks.
An MSP will make your work easier by maintaining your IT infrastructure and ensuring your user systems are running efficiently. An additional benefit of working with an MSP is that you will pay for exactly what you need depending on your budget.
Reduce your staff's working hours
You might think that longer working hours means your employees are getting more work done, resulting in a boost in profits. However, the longer your staff stay at the office, the more resources they consume. Since they need their electrical devices and lighting in dark rooms, your electricity bill will tend to be very high.
The same applies to office supplies and water. It would also be essential to note that employees who spend too much time on a task tend to lose focus and eventually become less productive. Therefore, it would help to reduce your employee's working hours if you want to save money as a small business.
Share the office space with another business
As a business owner, you can confirm that one of the most significant business expenses is rent. If your company has less than ten employees, you don't need to occupy an entire floor. You could save a few extra dollars by coworking or sharing the space with another business.
Coworking is also an excellent option if your company doesn't require you to have a permanent office. As you share the office space, you will find yourself interacting with other business owners, entrepreneurs and executives, paving the way for forming meaningful relationships.
Evaluate your expenditure
By now, you already have a firm grip on the daily expenses at the workplace. However, if you took the time to peruse your expenses, you would find some unnecessary items or services your office can do without.
You could also save more money by comparing the prices of various suppliers and choosing the most pocket-friendly ones. We also suggest looking into discount suppliers like Walmart, which are cheaper than the traditional suppliers.
Adapt environmentally friendly solutions
Going green not only benefits your pockets, but it also helps the earth. First and foremost, you could encourage your staff members to switch off the lights whenever they are not in use to save on your electricity bill. You could also encourage them to print on both sides of the paper unless stated otherwise to minimize wastage.
We also advise you to switch to LED lights, which are brighter and use less energy. We couldn't forget to mention switching off the running taps unless you want your water bill to shoot through the roof.
Bottom line
Before you implement the suggestions, we discussed above, we advise you to conduct thorough introspection to determine the areas you are doing well and those that require significant improvement.
The tail end of the year would be the perfect time to evaluate your business practices and turn a new leaf. However, you don't have to wait until the year ends to start doing things right.