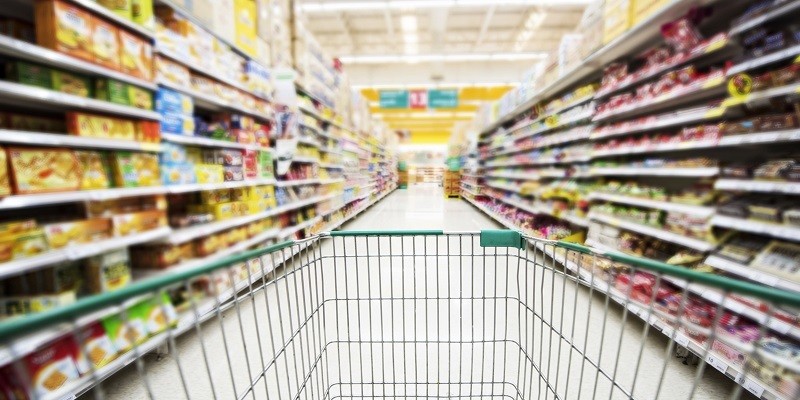 Electronic Shelf Labels: What Benefits Can The Retail Business Leverage?
The retail industry is booming, thanks to the online shopping experience. However, there are several things one could still do to create a more optimal experience for the business and customers. If you haven't heard of Electronic Shelf Labels or ESLs, you need to start looking into the technology right away.
To put it simply, ESLs provide digital price tags to the inventory of a retail business to manage the prices across all stores at once. However, there are several more benefits of using ESLs! Let's take a look at them below!
Pricing accuracy across multiple stores and channels: The online way of shopping has transformed customer experience. People also tend to cross-check the prices online from the same brand's store to compare the difference. ESLs can change this interaction by unifying the in-store price changes as per the online shifts so that the rates remain aligned. Digital shelves also account for promotions, audit trails, and correct pricing mistakes.
Experience the shelf edge effect: One of the most essential retail influencers is the shelf edge because most purchases are made at this point. The human way of price labeling can be subject to human error, which is where SES-imagotag's digital price tags can step in and showcase the correct prices with 100 percent accuracy. If you need to keep up with the online and offline competitors, ESL will help in quickly shifting prices, flash sales, promotions, and coupon codes.
A streamlined omnichannel experience: Moving to the omnichannel approach in retail is the future. If you wish to serve your clients better, following an omnichannel approach is the best. This refers to creating a streamlined and unified customer experience across your online and offline shopping outlets. With ESL technology, you can help customers view functionalities like
The mention of limited stocks in particular products
Out of stock notifications
QR codes for ordering
Simplified payments
Displaying product reviews by customers based on features
Affordable and economical: If you think that such sophisticated technology costs a bomb and is a blockage in your way to operational transformation, you'll be surprised to learn how economical they are. The only cost you'll incur is the initial investment since maintenance and upgrades are in-built with the software. These are also incredibly easy to learn. With the high security, easy installation, and simplified maintenance, there's not much left to complain about!
Quick payback on investment: Businesses show apprehension to integrate new technologies like electronic shelf labels due to one primary reason. They aren't sure that the adoption cost of such extensive upgrades will receive a quick payback. However, this technology is known for its stellar return on investment and will have yours covered in a short time. The affordability mixed with the utility of ESLs makes them a great business investment for retail organizations across the globe.
Wrapping Up:
With such intelligent inventory and pricing systems, not only does the scope of error margin reduce, but it also brings more profitability due to accurate pricing. If you're ready to step into the next-gen retail experience, invest in ESLs now!
Read More