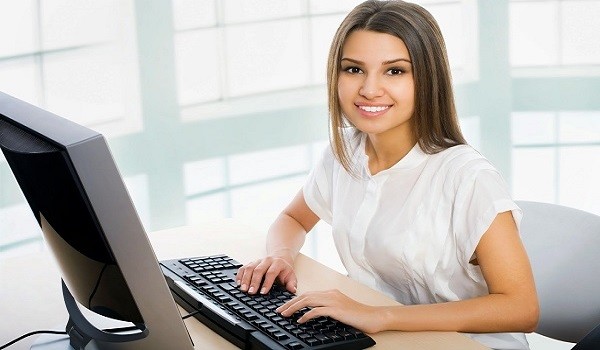 How to Start Freelancing with No Experience?
You might be in a permanent job now, dreaming every day of 'going it on your own', 'doing your own thing'. You have some skills and you no longer want to be building someone else's career – you want to break free and freelance your own skills.
But how do you start freelancing with no experience? It can be quite hard in the beginning, and you will need to persevere. It can feel even kind of scary finding your first client. All freelancers who don't have experience in freelance work have to start somewhere – at the bottom.
There are plenty of jobs available on the freelancing platforms and many of them don't require you to have any experience.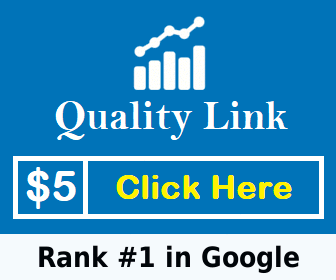 But just because you don't have the work experience doesn't mean you don't have experience at all, that you know nothing.
There are certain jobs that require freelancers where no experience is required such as:
If you are good at a certain skill, you are passionate about something and have the knowledge, you can advertise yourself online, or on notice boards, or you can join certain freelance online freelancing companies such as Freelancer.com or Upwork.com.
Don't Worry, You'll Be Happy
Today, the freelancing industry is huge, and growing rapidly over the month. Surveys show today that freelancers are happier doing freelance work than they are in traditional jobs. Being successful at freelancing work can sound earlier that it actually appears.
But here are some tips for you if you want to take the plunge and become a freelancer, but you have no experience:
Such a lot of stuff is outsourced today - there is every chance that your skills on your CV will contain something that will fit into the freelancing requirements. Definitely.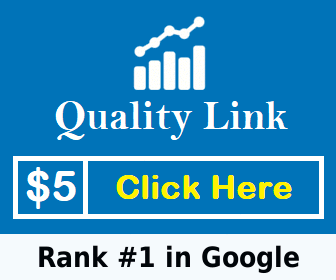 Maybe you will discover that it is your secondary skills that are the drawcard, for instance like writing.
2. A Good Idea To Create A Brand
If you indeed want to succeed in freelancing, it would be a good idea to create a brand to set you apart from your competitors.
Your identity and brand on all the social websites should advertise you, clearly communicating your talents and what you offer – why people should choose you! Narrow your talents down to something special.
Maybe you are a graphic designer, but you could narrow your specialty down to only branding; something like that.
Fortunately freelancing doesn't come with a lot of red tape like the corporate world does. A lot of your clients won't worry so much about your qualification; more at what you do and do you do it well?
With a good portfolio and good client testimonies, you have every chance of being successful. You can start little, pro bono even when you're just starting out.
Once you start proving that you are absolutely worth the money because of your good work, you move a bit higher, to higher paying clients.
Offering your freelancing work at little or no cost is you introducing yourself gently into the freelancing world.
Look for paying clients when you are really demonstrating your abilities and your reputation via your excellent portfolio and the testimonials. You might have achieved this with the pro bono jobs, but now it's time to start to pitch.
Paying clients are now going to open the door for you. You will be able to find them anywhere for instance like social media, Google – your possibilities and opportunities are endless.
The more clients you get into contact with the more likely you are to become well known to get more work.
Starting off doing freelancing work without experience is certainly not impossible though. It's also not difficult in the sense really that anyone can really decide to do it, and do it well.
Basically, whether its freelance writing, or freelance graphic design, freelance math teacher, you name it, you can own it. With good English language, a computer with internet connection and some drive, you can certainly get into the freelancing gig big time.
Look what Upwork says about why you might not be successful in getting freelancing jobs, look and learn, and you will soon be playing at the top of your game!