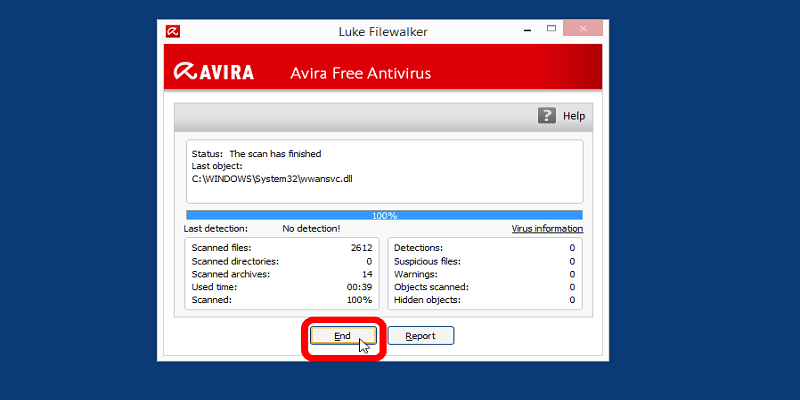 How to Remove Luke Filewalker?
What is lukefilewalker?
Luke Filewalker is one of the film Star Wars' characters whose name was used by the Avira AntiVir virus file scanning engine. It is a mandatory feature that comes together with the antivirus package, so it cannot be removed without removing the Avira AntiVir system from the SystemConfiguration window.
Here's how to remove Luke Filewalker:
1) Click the Start button.
2) In the Search field, type msconfig, then hit Enter key.
3) At the MSConfig window, click the Startup tab or window. It is the fourth tab.
4) Uncheck the avgnt item entry.
5) Click Apply for the command to take effect, thenClose.
6) Restart the computer by clicking the Windows button or Start button, then click Restart.
Shortcut of Luke Filewalkercan is sent to the desktop and whenever we feel the need to run it, click this shortcut icon from the desktop.
We must not leave our computers susceptible to any computer viruses. Keep it protected with an antivirus program that you trust. But is it right to install multiple antivirus programs at the same time?
The following steps and precautions must be observed when installing antivirus software:
1) To get real-time protection, install only one on-access scanner and put a shortcut on the desktop.
2) Decide which antivirus program you trust more and want to use. Even if we can install parallel scanners that support manual search commands, it is safe and advised to deactivate the current antivirus program if you want to use the new antivirus.
3) When installing multiple Avira Antivirus products, refrain from installing web filters, and firewalls as filters and firewalls can impair computer performance and internet connection or speed especially if an antivirus repaired only some parts of the file.
Some antivirus programs wrongly identify some files or websites, or URLs as malicious. They are called False Positives or False Alarms. So we must be careful when installing antivirus software. Download or install only from trusted sites and antivirus suppliers.