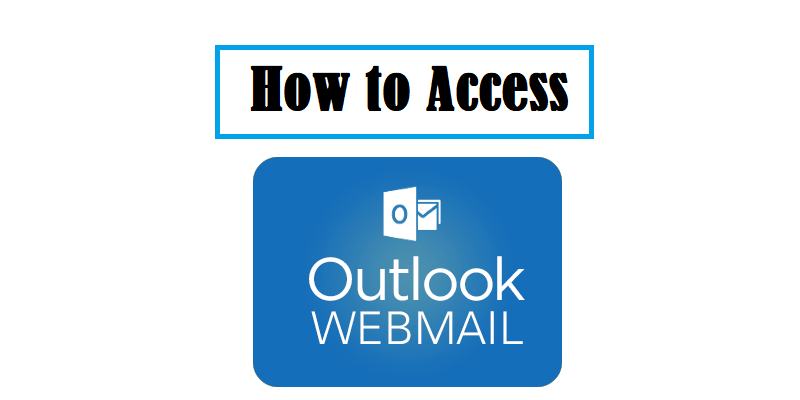 How to Access Outlook Webmail?
Computer and internet technologies brought forth wonderful things for people. These technologies bring comfort, makes work easier and faster.
Nowadays, accessing work emails is as easy as opening your browser and logging into your email account. No need to bring your pc back and forth to home and office. All your workloads can be saved and accessed anywhere you are. Today we will show, how to access outlook webmail?
With an internet connection, there are two ways to access our emails. One is through the desktop or through the website using any of the browsers- Google Chrome, Mozilla Firefox, MS Internet Explorer, and other browsers. Another one is through our smart cell phones.
Outlook Web Access (OWA) Server Address
Outlook webmail can be accessed by Microsoft Exchange users anywhere. They just need to know the company's specific webpage or URL (Uniform Resource Locator).
Here's how to access webmail outlook:
1) Open your preferred web browser.
2) Your IT gave you the web address. Type it in the browser and "/exchange." Press "ENTER". For example, http://www.mycompany.com/exchange".
3) On the webmail access page, type in your alias into the Log-in box. Press ENTER.
4) There will be a security dialogue box that pops up, type your username and password. Click "OK" to continue. After a few seconds, your email account will appear.
DON'T MISS