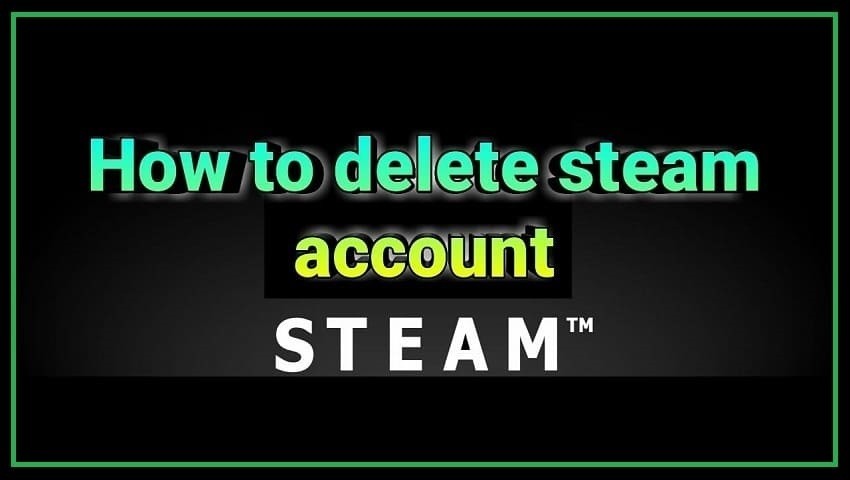 How to Delete Steam Account?
Have you thought of permanently deleting your steam account? Account deletion is permanent. Deleting the steam account can mean losing games that are worth hundreds to thousands of dollars that you paid for.
Your reasons to delete steam account can be because you want to free up some space or you have lost interest in the game. However, think again, you have paid for it! Before you push that DELETE button, think again!
Consider deleting some steam games that you do not play anymore instead of the whole program. It will be beneficial should you decide to switch back to it.
How to Delete Steam Account?
How to Delete Some Games:
Open Steam on your pc.
Click the "Library" tab in the menu.
Choose the game that you want to be removed. Right-click on it.
Click "Uninstall".
Confirm "Delete" when prompted on deleting the chosen file.
To uninstall other games, just repeat steps 1 to 5.
In the future, you can download those games again without having to pay for them!
Once you have decided that you want to get rid of your steam account for whatever reason, here's how:
How to Delete Steam from a Windows PC:
Exit Steam game.
Click the Windows start button.
Click "Control Panel".
Choose the "Add/Remove Programs" option.
See the "Installed Program" list? Click on "Steam", then the "Change/Remove" button.
To uninstall the program, choose "Automatic".
Click "Next" and "Finish" to finally uninstall Steam games from your pc.
How to Delete Steam Account on Mac:
Exit from the Steam application.
On Mac's bottom menu bar, click on the "Finder" app.
Choose the "Applications" folder on the right side of the screen.
Right-click on the "Steam App" icon.
Choose "Move to Trash" option.
Once done moving to trash, click the "Magnifying Glass" to go to the Library folder.
Type "Library".
Look for the "Application Support" folder. Double click on it.
Look for the "Steam" folder then right-click. Then choose "Move to Trash".
To complete the uninstallation, right click on the Mac' trash icon. Then, select "Empty Trash".
How to Permanently Delete Steam Account:
Go to steampowered.com and log-in to your account.
Click the "Support" link in the menu.
Click "Account Issues".
Click "Manage Account Details".
Scroll down to the page. Click the "Delete my Steam Account".
Click "Proceed to Account Deletion".
DON'T MISS