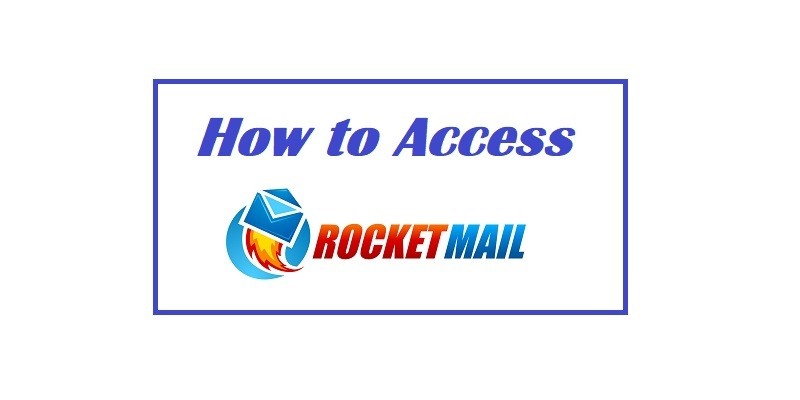 How to Access a RocketMail Account?
Four11 Corporation created one of the first free web-based emails: rocketmail.com. It was created on October 8, 1997 and was launched to the public in the year 1996. Hotmail and Rocketmail were battling for the number 1 spot among the free webmail services for a short time.

From the year 2007, Yahoo was able to acquire Four11 Corporation together with rocketMail. Yes, it is now owned by Yahoo and part of the Yahoo mail service system.

From then on, rocketMail sign in can be made at yahoo email log-in page using your rocketMail email address and its password. Yes, it is the same credentials!
To Access rocketmail email, do the following:
Open a browser. It could be Safari, Internet Explorer, Google Chrome, or Opera.
Sign-in at the Yahoo sign-in box using your

[email protected]

.
Click Next.
Type in your rocketmail password.
Click Sign in. You're good to go!
Creating a new rocketmail account may no longer be possible since year April 2013 when Yahoo discontinued allowing users to create a new email account under the rocketmail domain.
However, existing rocketmail users can still access it thru Yahoo's free email log-in page. No important email messages lost, no need also to create a new email account. At the end of the day, Rocketmail may be defunct. But there's still a way to access it!
DON'T MISS