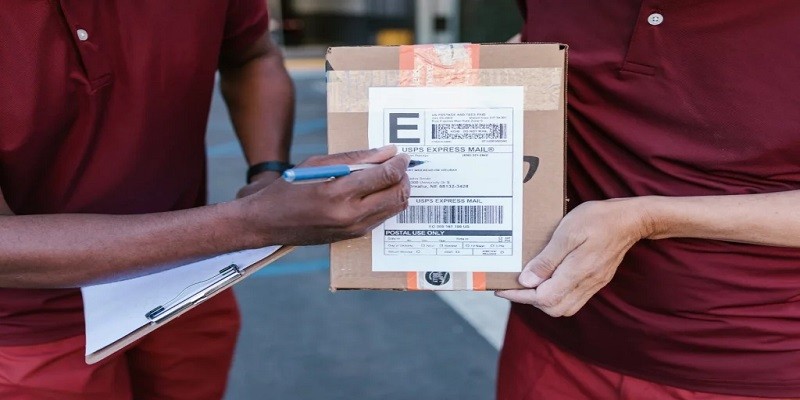 How To Use A Tracking Number?
A tracking number is a unique code assigned to a package, parcel or shipment to identify and trace its location as it moves through the shipping process. To use a tracking number, go online to the website of the mail carrier associated with your particular tracking code (e.g., UPS, FedEx). Enter the tracking number in their search field; this will retrieve all information related to your package's shipping progress.

You can also sign up for email notifications from your courier's website so that you will receive an email when there is an update on your shipment's status. For USPS delivery confirmation numbers, you can track packages by entering them into Track & Confirm page at USPS.com and view delivery updates on estimated delivery dates as well as its current location in transit.
Understanding How Shipping Actually Works with Tracking Numbers
Step 1: Obtain the tracking number associated with your shipment. This can be done by checking the shipping label on your package, or you can contact the sender for more information about the tracking number.
Step 2: Go to a website that offers parcel tracking services such as USPS, DHL, UPS or FedEx and enter in your tracking number into their search box. You will then be able to view up-to-date information about where your package is located at any given time.
Step 3: If there are any delays or issues with delivery of your package, you will be able to find out this information from the parcel tracker website as well as details on what actions can be taken to rectify these problems if necessary.
Ups Tracking
UPS Tracking is a free service that provides customers with up-to-date information on the status of their package, including its current location and estimated delivery date. It also allows customers to track multiple packages at once, view past shipments, set email notifications for changes in shipment status, and more. With UPS Tracking, you can stay informed every step of the way and have peace of mind knowing your package is being taken care of.
How to Use Tracking Number to Find Package?
Tracking numbers are used by shipping companies to track packages during their journey from the sender to the recipient. With a tracking number, you can follow your package's progress in transit and get an estimated arrival date. To use it, simply enter your tracking number into the carrier's website or app and view its current status.

You may also be able to sign up for notifications that alert you when the package reaches certain milestones on its route.
Usps Tracking
The USPS tracking system is an invaluable tool for customers and businesses alike. It allows you to track the status of your mail, packages, and parcels as they are shipped from one location to another. With this service, customers can view where their items are in transit, know when they have been delivered, and receive notifications when there is a delivery exception or delay.

This makes it easier for both businesses and consumers to stay informed about the progress of their orders throughout the shipping process.
Tracking Number Search
Tracking number searches allow customers to quickly and easily track their packages as they move through a delivery system. By entering the tracking number for a package, customers can access up-to-date information about its current location and estimated arrival time. This feature is available on most shipping provider websites, making it easy for customers to stay updated on their orders from any device with an internet connection.
Amazon Tracking Number
An Amazon tracking number is a unique identifier assigned to every package shipped via Amazon. It helps customers track the progress of their shipment from the time it leaves the warehouse until it arrives at its destination. The tracking number can be found on the shipping label, in your order history, or by contacting customer service.

Knowing your Amazon tracking number allows you to keep tabs on when to expect your items and provides an extra layer of security for those who are ordering something valuable.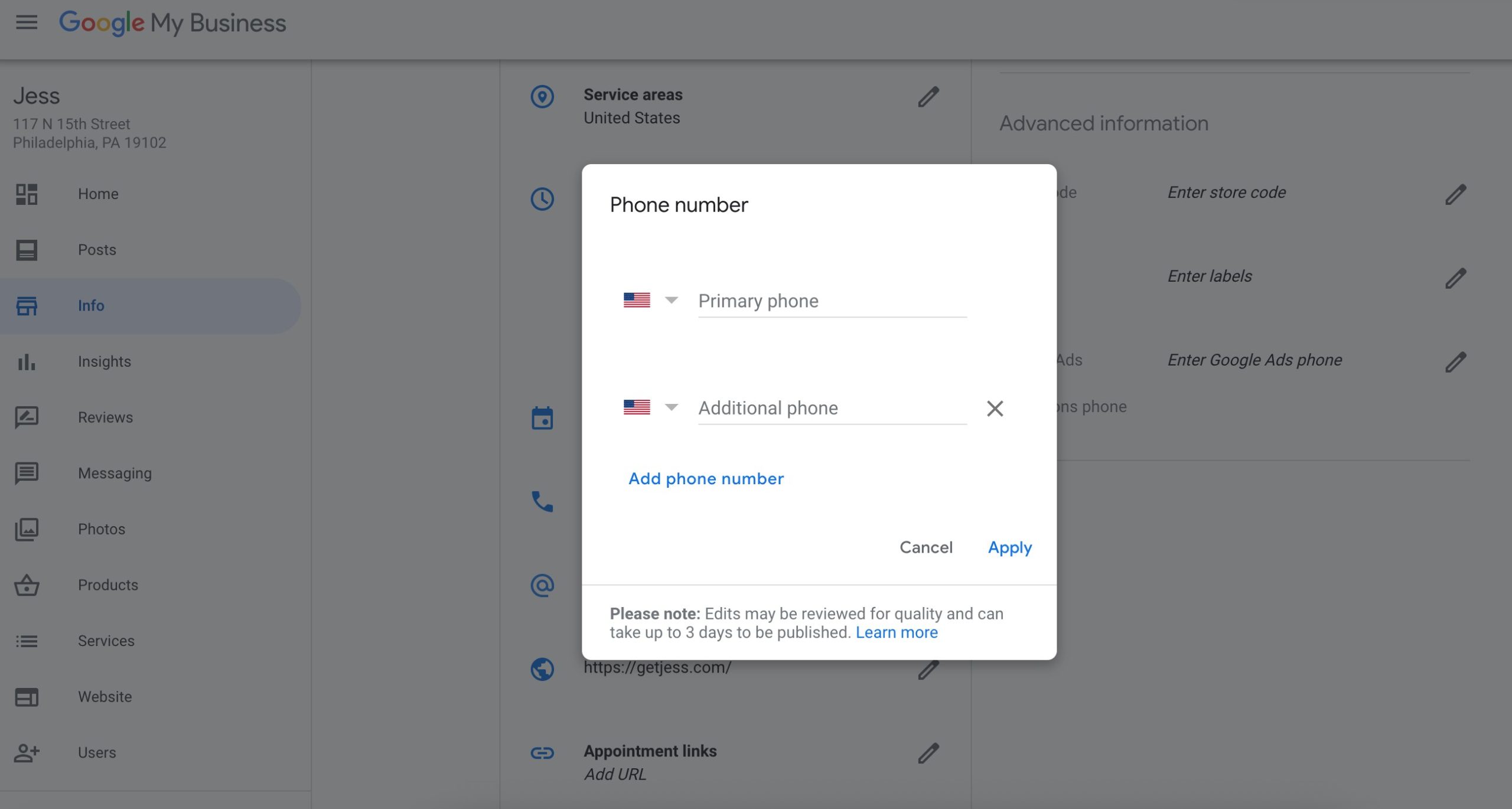 Credit: getjess.com
How Do I Use a Tracking Number for Shipping?
Using a tracking number for shipping is an important part of ensuring that your package arrives safely and on time. A tracking number is a unique identifier assigned to each package you ship, which allows you to monitor the progress of its delivery. To use a tracking number for shipping, simply enter it into the applicable carrier's website or app where you can track the whereabouts of your shipment in real-time and get updates on when it has been delivered.

You should also save any confirmation emails sent by your carrier so that you have records of all related transactions associated with this shipment.
Does a Tracking Number Mean It Shipped?
A tracking number does not necessarily mean that a package has shipped. A tracking number is used to identify and follow the progress of a shipment, but it does not always indicate the status of shipping. For example, when an order has been placed with a merchant or online retailer, they may assign a tracking number to the transaction even before it is actually shipped out.

In this case, the tracking number won't be able to provide any information about where it is in transit until after it has been picked up by the delivery service and scanned into their system as officially shipped. Therefore, if you have received your tracking number from an online store or retailer but don't see any updates on its location yet, then it likely hasn't shipped just yet.
Conclusion
Overall, tracking numbers provide a convenient way to track shipments. By understanding what is and how to use a tracking number, customers can feel secure knowing that their package will be delivered safely and securely. Tracking numbers also give customers peace of mind by providing visibility into the shipping process, allowing them to know exactly where their package is at any given time.

With this knowledge, customers can relax while they wait for their items to arrive!