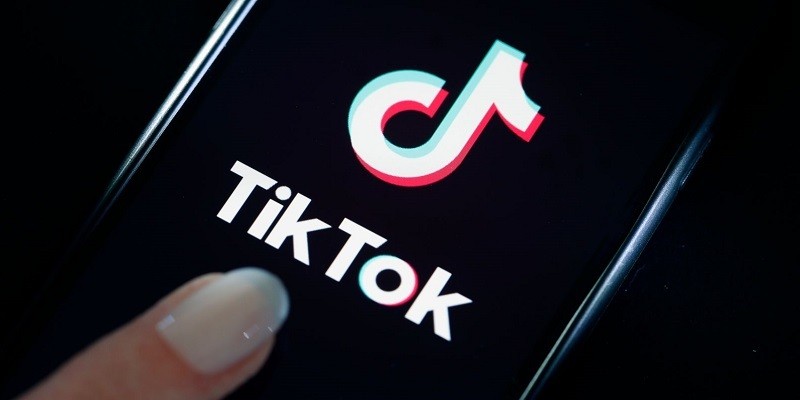 Everything to Know About TikTok Marketing
TikTok is inarguably one of the most popular social media platforms. It has millions of users who create content that gets even more views and likes. But this isn't all TikTok is about. Businesses are taking full advantage of its popularity to market their own products and services.
And this makes perfect sense. What's a better platform for marketing than one that is constantly growing! With greater access to the internet with bundles such as Spectrum bundles, TikTok is even more accessible. If you want to make the most out of this aspect of marketing, here's everything you need to know.  
Use Hashtags
Hashtags are one of the easiest ways to market products efficiently on TikTok. Organizations use this tool to keep audiences interested and engaged. When hashtags become popular, they come up in the daily or weekly trend list. When your brand uses popular hashtags it makes its products accessible to a wider audience.
Make sure your hashtags are fun, trendy, and relatable. Bonus points if they're catchy. Chipotle, for instance, uses TikTok frequently as a marketing platform. It recently used the hashtag #Chipotlelidflip to attract attention and it worked. Hundreds of people made content under this hashtag and Chipotle gained a large number of customers overnight.  
Keep Influencers In the Loop
Influencers are a large part of TikTok. In fact, this is one of the primary reasons why so many users rush to social media platforms regularly. TikTok influencers have a large number of followers. And they tend to follow their likes, dislikes, and choices.  
This means that these influencers have the ability to 'influence' massive audiences. In this case, you can depend on their popularity to market your brand for you. Recently, Guess Jeans launched its In My Denim campaign on TikTok using influencers to draw in audiences. It used famous influencers to walk around in Guess jeans. The campaign was such a hit that Guess saw a significant rise in orders from customers.  
Make Interesting Content
It's no use being on TikTok as a business if your content lacks innovation and excitement. Make sure you create videos and posts that will attract attention. Try new ideas and look out for the things that are trending. Use popular soundtracks to further elevate your videos. Some brands also use humor as a way to grab attention. 
Others join social causes and movements that are important and all the rage at the time. Nando's, for instance, uses humor to market its products. A recent campaign launched by E.L.F,(Eyes Lips Face) the beauty company, took TikTok marketing to a different level.
It made its own song and used influencers to mouth the word eyes, lips, face, to promote the brand. This gained so many views that E.L.F soon came out with an official release of a music video for the song. It also saw a rise in customers.  
Don't Forget the 'Aesthetic'
The word 'aesthetic' may not be used correctly today in terms of grammar and sense but it means a lot to Gen Z. In fact, a lot of their choices as consumers are dependent solely on how a product looks. So, it's important to keep an eye on what color is trending and what 'vibe' you want to give off. 
Most brands are focusing on pastel color palettes and soothing vibes as marketing tactics. Most also add a fitting soundtrack along.
For instance, Glossier is all about minimalism and effortlessness. It caters to a relatively younger audience, so this makes sense. Its products are designed with light, clean colors and its marketing looks organic and natural. This alone is what builds Glossier's customer base significantly.  
Post Regular Content
This one sounds like a no-brainer. But it's very important when using TikTok as a marketing tool. It's important to keep posting new content regularly. You can post interactive videos or teaser videos for new products. But make sure you post something frequently.
This is important because social media has users that lose interest easily. Because there's so much else going on, they'll forget about your brand if you stop posting content. Therefore, you need to come up with ways that will keep users engaged and interested in your company. Use new, exciting ways to build your customer base.
Read More