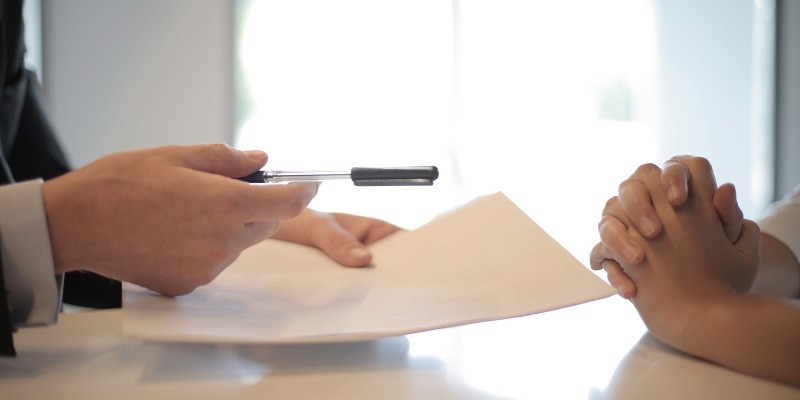 Empowering Landlords to Master Streamlining Rental Property Business
Running a rental business can be challenging, and without proper coordination, there will be a lot of time wastage and delays, leading to losses. To boost productivity, you must streamline your process to make it comfortable for your workers and tenants. It's important to note that streamlining is a strategy that involves removing unnecessary steps and simplifying complex processes.
Most landlords have challenges in automating their processes to simplify them, which increases the workload. Failure to streamline your business can make competing with other businesses, such as Airbnb, impossible.
You need to consider many factors when streamlining your rental business, such as which technology to invest in, the amount you are willing to spend, and if someone will help run your daily operations. This article will explore how to streamline and choose technologies for your business process.
What is Streamlining?
Landlords must understand streamlining to follow the right procedure to achieve optimum results. Streamlining your rental business involves simplifying and eliminating unnecessary processes and tasks to improve efficiency. The percentage of productive work done in most rentals ends up less compared to overall working time.
Workflow ensures that the business gets the initial process right every time, and it only describes the step involved in executing a certain task. On the other hand, a process will entail different things, such as onboarding new employees in your business.
So, streamlining the process will ensure consistency and remove the manual or unnecessary steps. This allows anyone to perform and execute a function using the same steps, which makes it easy to run the workflow each time.
Streamlining will eliminate the risk of making critical mistakes that could lead to financial losses and your brand reputation. As a landlord, you can streamline your workflows and processes to simplify managing your buildings. One of the ways to do this includes streamline management with landlord software which makes your workflow easy and ensures your clients are well satisfied. When streamlining your rental business, take inventory of its different areas, such as equipment, workers, stocks, and vendors. 
Like most businesses, there are different places where landlords can streamline the processes, which include:
Automating rent collection
Sending notifications for rent due dates
Managing property maintenance
Screening tenants
By automating the process, businesses can handle quantities of information consistently and identify gaps in coverage. Furthermore, it helps ensure landlords can handle tedious tasks within the shortest time possible, improving efficiency.
Tips to Streamline Process and Workflows to Improve Efficiency
It is crucial to note that streamlining workflows and processes require time. Rental companies can start by reviewing their current process and workflow and identify areas needing streamlining. Below are tips to streamline processes and workflow.
Evaluate and Catalog Exciting Processes and Workflow
Evaluating your existing process and workflow is one of the main steps toward streamlining your processes. You should understand all the processes involved in your rental company. List each step and analyze it to see places you need to change for efficiency. Understanding your current business function will help identify areas requiring improvements and places you might be making mistakes.
You need to work with your workers and anyone involved to gather more information on mistakes occurring and how they work. You must collect all the feedback and supporting documentation to clarify supportive steps. Research factors that can help boost effectiveness in every step and fill gaps.
Rank Your Process by Priority
When automating your process, you must organize it with importance. Even though many processes and workflows are involved in completing a task or company's goal, you need to state them from the core.
Look for a ranking procedure that best works for you and label them with a number or a scale of 1-10. This makes your work easier since you will know the steps you are supposed to do and tasks that are more urgent than others. Prioritizing and ranking your process helps establish consistency and maintain your workflow.
Break the Process into Smaller Manageable Steps
Dealing with a process can be daunting, increasing the risk of mistakes. Once you understand your business function and all the processes and workflow involved, you should break them into small manageable tasks. The more you simplify the process and workflow, the easy it will be to streamline the entire business. In addition, dealing with small tasks gives you time to concentrate, boosting productivity and efficiency.
Final Thoughts!
Streamlining processes and workflow is not complicated. Instead, it will help simplify all your work operations. It's crucial to consider using a workflow software solution that is comfortable to use and will help streamline the majority of your workflows. Always read the feedback from your clients or your workers to know areas that need streamlining to help you save money and time.