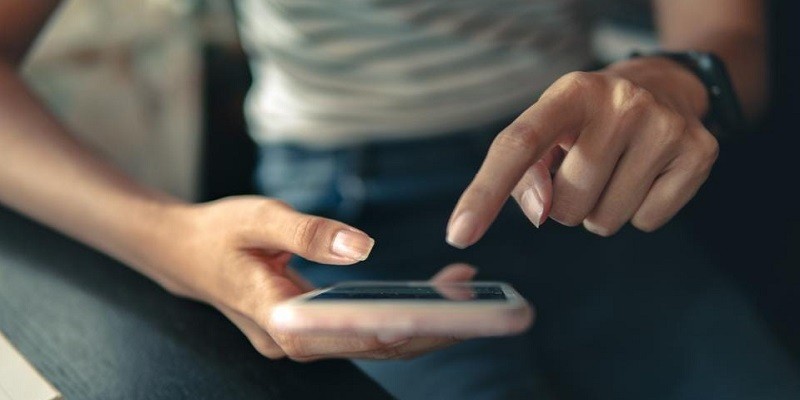 A Beginner's Guide to Conversational Customer Engagement
In today's business world, you need to ensure that you keep up with current trends as much as possible. Being present and relevant in current times could be the step you need to expand operations and remain profitable.
In this article, we will elaborate on what conversational customer engagement entails and the benefits you stand to reap for your business from this service.
Conversational Customer Engagement
As the name details, this service offers potential customers a chance to engage with your brand through a series of texts directly. This direct messaging option is beneficial to customers who get their questions answered quickly and effectively.
The merits of a business engaging with a customer are many; at the top of that list is a higher chance of purchasing.
How Conversational Customer Engagement Works
SMS conversational customer engagement is a part of conversational commerce that involves sending an SMS short code to potential customers, which gives them the option to either opt to engage with your brand via text or not.
The numbers used here are fewer than those of a regular phone number. As a business, you can choose between vanity and random text messages.
The first option allows you to choose the SMS number, and you get to be as specific as you want, while for the latter, the text number is chosen for you.
The company offering the conversational customer engagement service takes care of the entire process; all you need to do is choose a type of SMS short code and wait. It takes about eight weeks for your brand to use the SMS platform.
You have the option of linking this SMS number to your brand's website when customers need help or have questions about a product while they shop online. You can automatically send a text message when the customer chooses this option.
There is also the option where a customer will send a specified keyword to an SMS short code. They are automatically added to the service and, in most cases, will subscribe to receiving future text message alerts from the brand. It is also effortless for customers to cancel or quit this type of text marketing.
The text messages can be managed by conversational artificial intelligence software. The other option is brands that hire people to answer text and calls for the customers, and this offers a more personalized shopping experience.
Merits of Conversational Customer Engagement
We will delve into benefits for both the customer and the brand.
The Customer
For both existing and potential customers accepting to use this service will help to;
Answer any questions you have about a product and make any specifications that you may require before purchasing
Get responses and have problem areas fixed quicker than when on the website
Receive your purchases in the exact way you want and on time.
The Business
The brand benefits from conversational customer engagement in the following ways;
The company gets better access to potential customers and educates potential ones to their products
The brand can significantly increase its sales by a considerable margin because the customers are already interested in purchasing; they may only need more details and clarifications.
The customer retention rate is relatively high, a major plus for new and upcoming brands.
The brand can build a transparent relationship with its clients and get invaluable feedback on improving the products and better serving the customers.
The company has a better chance to increase brand loyalty from the one-on-one conversations.
Conversational customer engagements instead of going after clients as in inbound marketing allow clients to approach the brand naturally and comfortably. This feature gives power to a customer, which builds a better rapport with a brand.
When a brand is using a conversational AI, the customers' queries can be answered at any time and is also a pretty cost-efficient form of marketing.
The survival and future of many businesses rely on their ability to access and satisfy the online market. Most of us prefer to access a quick and efficient service without any hiccups between ordering the product or service and receiving it.
Conversational customer engagement is the future of marketing because it is cheaper than almost all other forms of marketing and gives more outstanding results for all parties involved in that chain.
Author name- Marykate