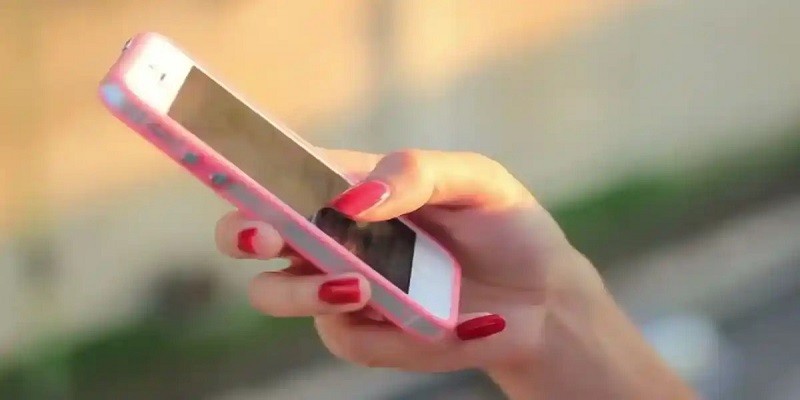 How To Check Your Balance For Assurance Wireless?
To check your Assurance Wireless balance, you will need to log into your My Account page. Once logged in, click on the "Balance & Usage" tab at the top of the page. This will bring up a summary of your account information and current usage data.

You can also view details about any active or inactive plans, like minutes used and remaining balances for each service period. If you have multiple lines associated with your account, you can toggle between them from this page as well. Additionally, if you are running low on minutes or want to add funds to your plan balance, you can do so directly from this screen too by clicking on the "Add Funds/Purchase Minutes" button located below your usage data.
Step 1: Log on to the Assurance Wireless website. This can be done by visiting https://www.assurancewireless.com/, and clicking "Log in" or "Sign up" if you don't already have an account set up.
Step 2: Once you're logged in, select the "My Account" option from the main menu at the top of the page. You'll then be taken to a page where your current balance is displayed at the very top of your screen.
Step 3: If you'd like to check past payments made and charges that have been incurred since those payments, click on "Account History" located beneath your current balance information. Here, you'll be able to view all recent transactions associated with your account and their respective details such as date, amount paid/charged and description of transaction (e, payment for data service).
3 Best Assurance Wireless Alternatives 2017
How Many Free Minutes Do You Get With Assurance Wireless?
Assurance Wireless offers its customers up to 500 free voice minutes and unlimited text messages each month. All you need to do is qualify for the program by providing proof of your eligibility, such as having an income below a certain level or being enrolled in a government assistance program. Once qualified, you will receive your free phone with the free monthly minutes included.

This means that if you use all 500 minutes every month, there is no cost to you at all!
Is There an App for Assurance Wireless?
Yes, Assurance Wireless offers an app that is compatible with both Android and iOS devices. The app provides access to various features such as account management, balance inquiries, data usage tracking, payment history information and more. It also allows you to make changes to your account settings directly from the app.

Additionally, it allows you to view your plan details and check for available upgrades – all without having to speak with a customer service representative or visit a store. By downloading the Assurance Wireless mobile application onto your device you can stay connected while on-the-go!
How Long Does Assurance Wireless Last?
Assurance Wireless is a free government-supported wireless phone service that provides users with free minutes, texts and data each month. The service is available in almost all 50 states and territories across the United States. Typically, an Assurance Wireless phone will last for two years after activation or until it reaches its end of life (EOL).

After the EOL date has passed, customers are required to purchase a new device or upgrade their existing device in order to continue using Assurance Wireless services.
How to Get Unlimited Data on Assurance Wireless?
Unfortunately, Assurance Wireless does not offer an unlimited data plan. Instead, they provide monthly plans with a certain amount of high-speed data and then the customer has access to unlimited 2G speeds when their high-speed allowance is used up. This makes it difficult for customers who are heavy users of mobile data to get an affordable unlimited option from Assurance Wireless.

However, there are ways in which customers can maximize their allotted data by using WiFi as much as possible and optimizing their device settings to use less power while browsing or streaming media content. Additionally, some third party providers may be able to offer additional services such as roaming capabilities that increase the customer's available data pool at lower costs than what Assurance Wireless offers.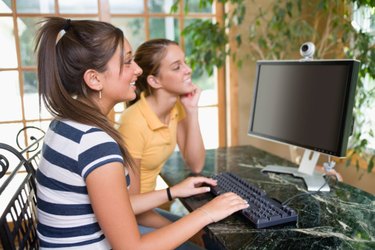 Credit: www.techwalla.com
Assurance Wireless My Account
Assurance Wireless My Account is a secure and convenient way to monitor your account information. It allows you to check your usage details, view and pay bills, manage AutoPay settings, update contact information and more. With Assurance Wireless My Account users can also access their account from any device with an internet connection.

This makes it easy for customers to stay up-to-date on their plan details anytime, anywhere.
Assurance Wireless Customer Service
Assurance Wireless customer service is available 24/7 to provide you with the best in customer care. Whether you need assistance finding a plan that fits your needs, help troubleshooting an issue, or just want to know more about their services and plans, the experienced representatives are dedicated to helping customers get the most out of their experience. Their knowledgeable staff will answer any questions you may have and direct you to helpful resources so that you can make informed decisions regarding your wireless device.
Check My Assurance Wireless Account
If you are an Assurance Wireless customer, it is important to stay up-to-date on your account information. Checking your Assurance Wireless Account online is a simple way to do this. You can log in at assurancewireless.com and view your call logs, check usage data, review order history, as well as make changes to personal information like address and phone number.

Doing so allows you to ensure that all of the details associated with your account are accurate and up-to-date.
Conclusion
In conclusion, checking your Assurance Wireless balance is a quick and easy process. With the options of either calling customer service, using the My Account feature online or downloading their mobile app to check your balance, you can have peace of mind knowing that you are always up to date on how much data you have left for the month. This will ensure that you are able to make the most out of your plan and not worry about overage charges when it comes time for renewal.